"Keeping Doel open longer is not a good idea"
The Belgian nuclear watchdog FANC is against the idea of keeping the nuclear power reactors Doel 1 and 2 operational for a longer time. Negotiators for a new federal goverment put this option on the table, but the FANC warns against the complications involved.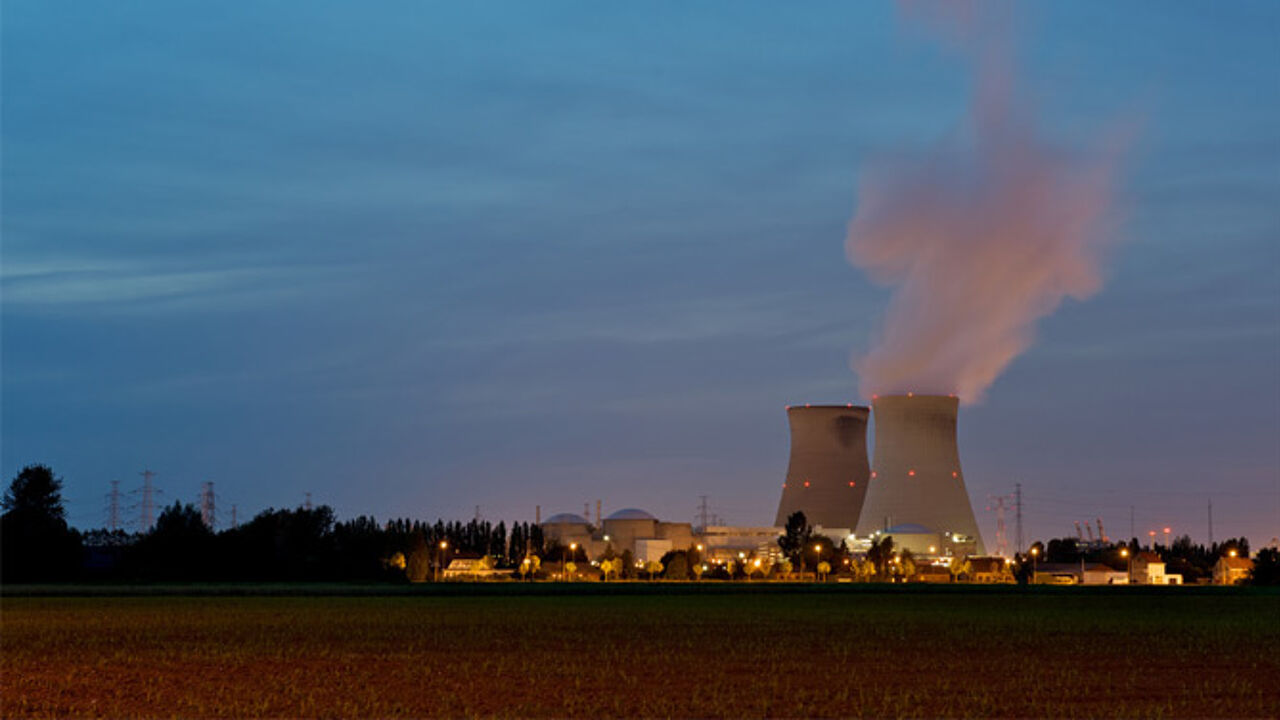 Doel 1 and 2 are about 40 years old and are among Belgium's oldest reactors. They would normally have to close during the course of next year. Considering the possible problems concerning power supplies in Belgium, negotiators are considering the idea to keep them operational after all. There are talks of keeping them open 10 years longer, until 2025, the time by which the other nuclear reactors should be closed.
The FANC has issued a warning that extending the lifetime of a nuclear reactor (the LTO option) is not straightforward. This would imply "an upgrade in safety standards that brings it to the standards of Belgium's safest reactors."
The company that runs Doel 1 and 2, Electrabel, will have to make serious investments, it can be heard. Electrabel was allowed to skip parts of the action plan for Doel that was introduced after the Fukushima disaster. If Doel 1 and 2 will remain operational, the adaptations will have to be made after all.
It is not clear how much this could cost, but it was revealed earlier that keeping the nuclear reactor Tihange 1 open longer, involved a budget of 600 million euros. Electrabel is bound to negotiate this with the government, the no-camp argues.