Antwerp claims 90,000 euros from jihadists
The Antwerp judicial authorities are claiming 90,000 euros from unemployed local residents that have moved to Syria. 50 per cent of those that left for Syria to join the civil war received an unemployed benefit while they were not entitled to it. That's according to press reports in De Standaard, Het Nieuwsblad and Gazet van Antwerpen.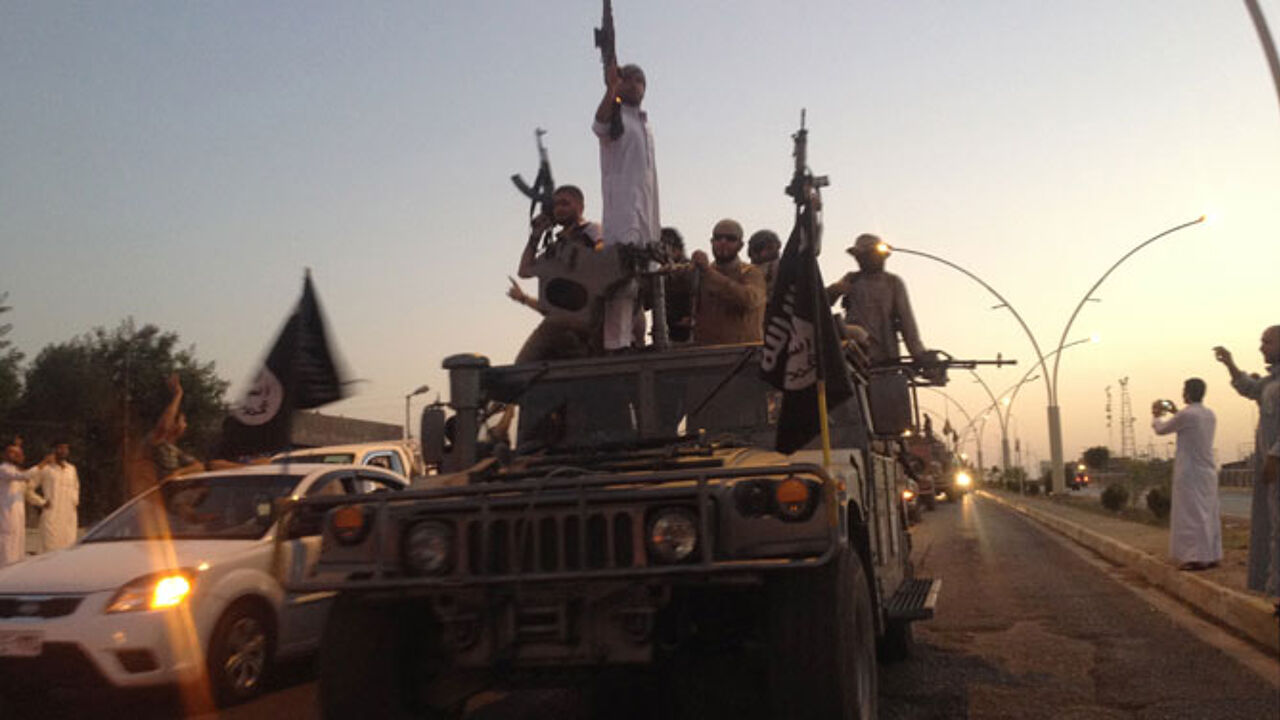 AP2014
There are some 35 reported cases of youngsters that kept receiving a benefit because they claimed to be ill or unemployed. This was despite the fact that they had left for Syria as jihadists. On average, they received almost 3,000 euros in benefits, press reports claim. 
Two investigators working for the Antwerp federal police have been working on the issue for 14 months, in an attempt to stop this source of illegal cash flows to Syria. They are also reclaiming money that has already been paid out. Kristof Salens of the Belgian Employment Agency RVA explains that information is being used coming from investigators and the judicial authorities among others. "We next verify our information via the airport authorities, by checking when someone actually left Belgium."