Ban on temporary Halal abattoirs from 2015
Starting next year, unanaesthetised slaughter of animals in temporary abattoirs will be prohibited, according to Flemish Minister of Animal Welfare Ben Weyts (Flemish Nationalist). The temporary abattoirs will still be allowed for the upcoming Eid-al Adha (Festival of the Sacrifice), as a "sudden ban could lead to chaos".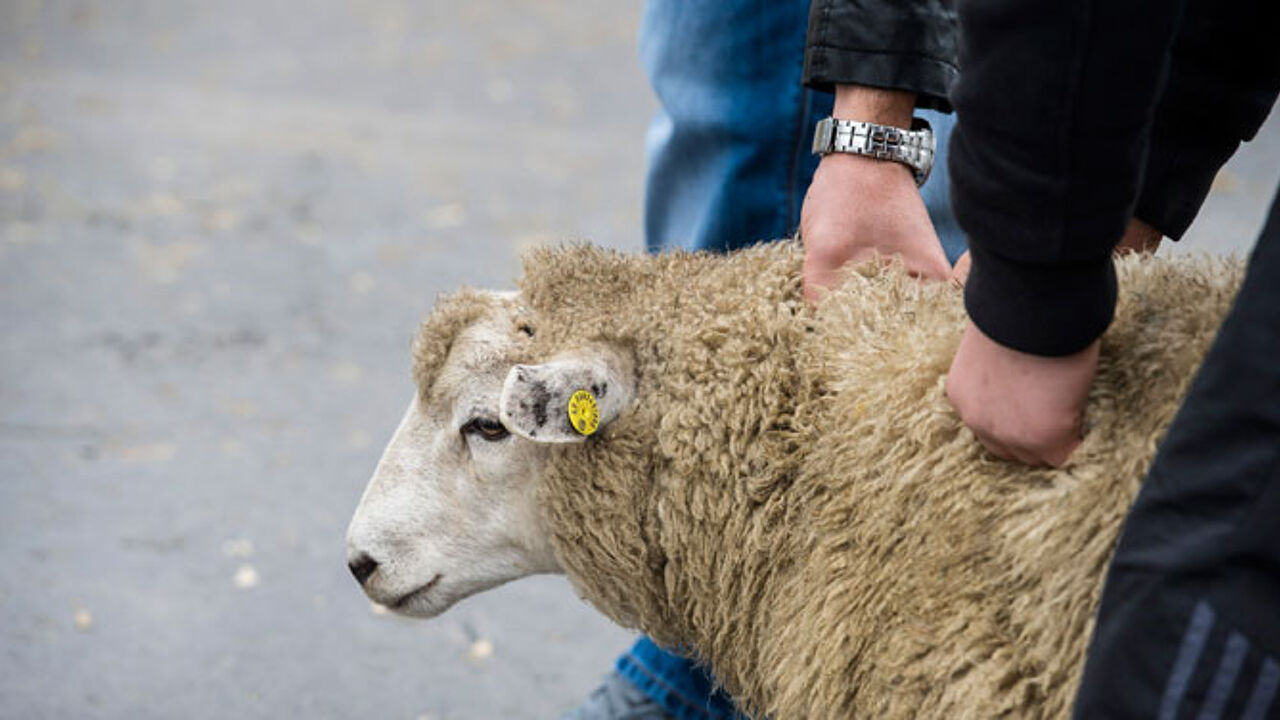 Last year, around 22,000 animals were killed in 57 abattoirs. These slaughterhouses are usually set up during the busy Eid al-Adha period, when many Muslims want a ritually slaughtered sheep to commemorate the sacrifice made by the prophet Ibrahim.
The new Flemish minister of Animal Welfare, Ben Weyts, wants to put a stop to these temporary abattoirs in order to comply with European legislation. "Europe only allows religious slaughter when executed in officially recognised abattoirs", said Mr Weyts.
The changes won't affect this year's Eid al-Adha. "A sudden ban on these slaughterhouses would cause too much chaos, seeing as the animals have already been purchased and the official abattoirs would not be able to handle an extra 20,000 animals on such a short notice."
"I've been working together with the Muslim community and slaughterhouses to see how we can organise Eid al-Adha without the use of temporary abattoirs. As the minister of Animal Welfare, I am of course against slaughter without pre-stunning. However, banning this practice completely would not lead to less animals being killed this way."
Muslim community kept in the dark
The Muslim Executive of Belgium, which represents the Muslim community, is reportedly surprised by the news. They were only briefed by the minister on Friday.
"We're completely surprised. Temporary abattoirs have proved to be an excellent concept in the last years. Vets were always present on the premises, permits were in order and we worked together with the police. The butchers are officially recognised by the Muslim Executive as well. Throwing all of this out of the window doesn't seem like a good idea."