Belgian apples and pears welcome in US
The outgoing European commissioner for Trade Karel De Gucht has reported that the United States are planning to give priority to European fruit-growers for the export of apples and pears to the American market. The plan will come into action starting from next year's harvest. The decision is a welcome one for the Belgian and European fruit-growers who have been hit hard by the Russian import ban.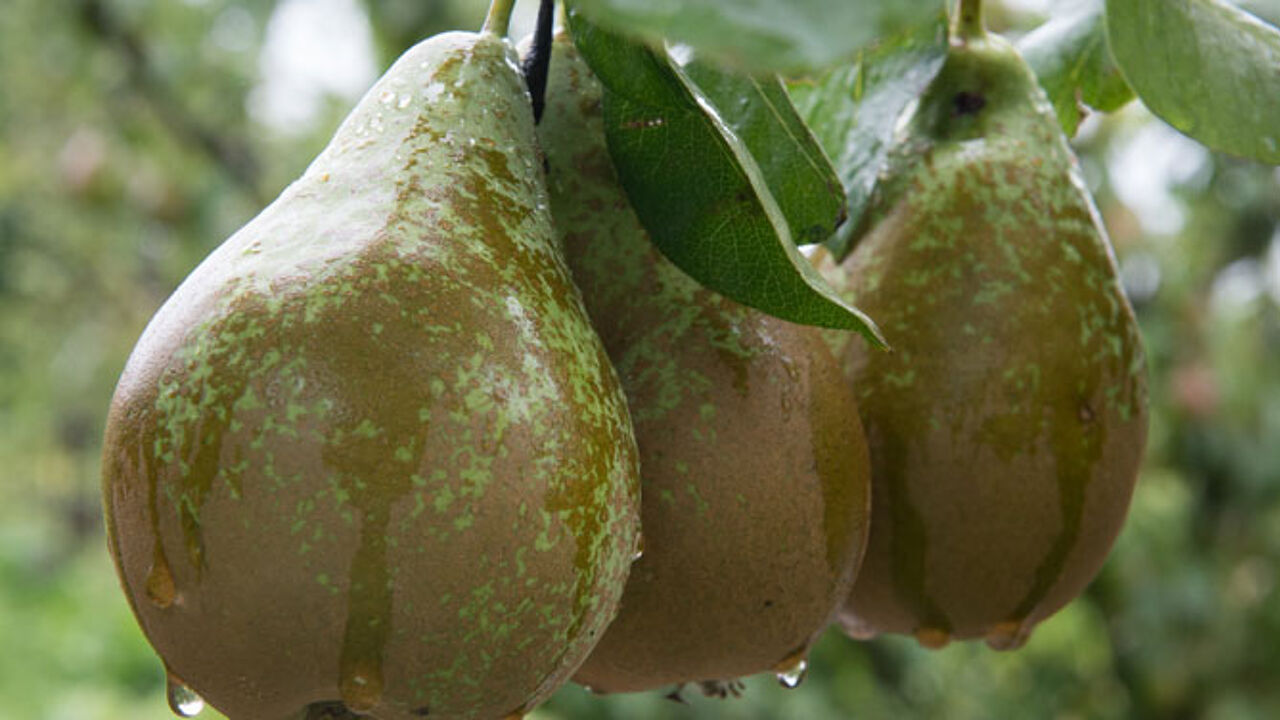 Mr De Gucht (Flemish liberal) has just returned from Washington, where he plead the case for the European fruit-growers. Yesterday, he received an email from the American authorities in which they agreed to the European requests for the export of apple and pears to the United States.
"Coming to an agreement like this usually takes years", said Karel De Gucht. "But due to this having been made a priority, the next harvest will qualify for export to the US. However, Belgian and European fruit-growers will have to hurry. They should quickly set up a structure to collectively put in export requests, while working together with all the involved institutions and members."
All requests will have to be approved by APHIS, the Animal and Plant Health Inspection Service. They have to establish whether the fruit meets all the requirements and will visit all the involved fruit-growers.