'The Drop' takes off like a rocket
The first American movie of the Belgian film director Michaël R. Roskam, 'The Drop', is on number 4 in the American box office charts. The first day in the cinema generated 1.46 million dollars, almost 10 per cent of the total budget of 15 million dollars that was needed to make the movie.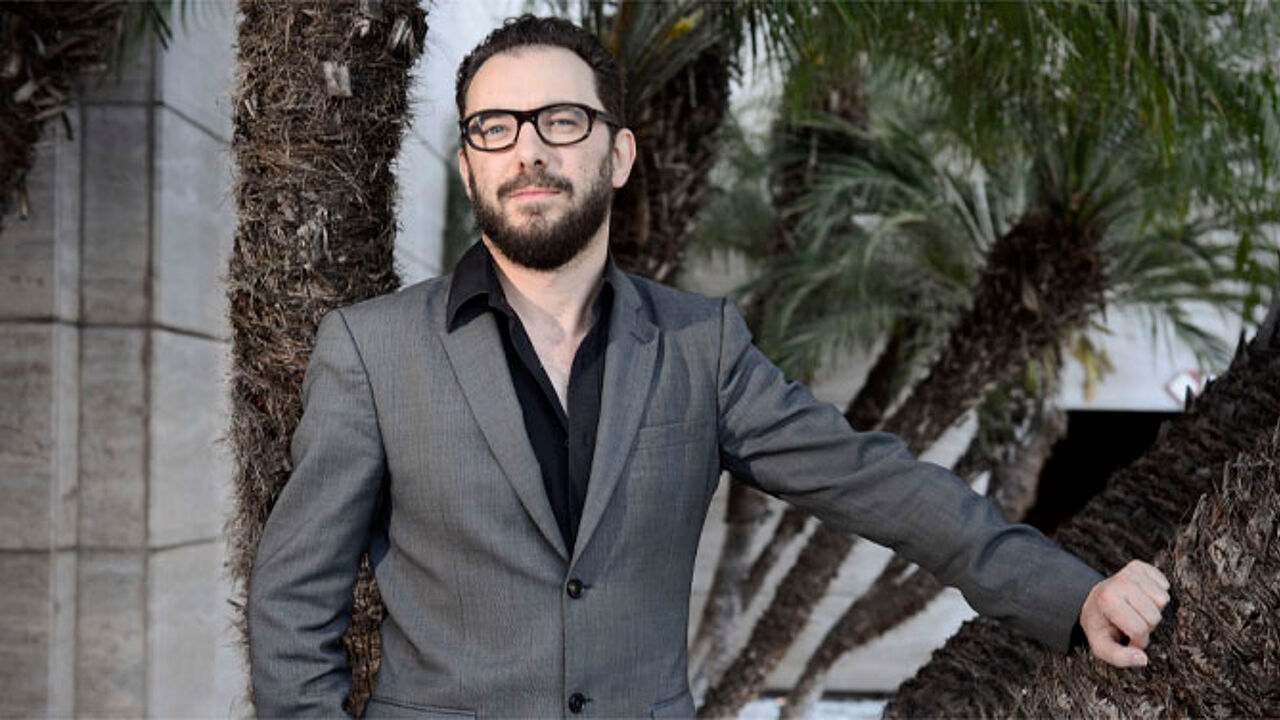 The most popular movie in the United States on Friday was 'No good deed', followed by 'Dolphin tale 2' and 'Guardians of the galaxy'. However, these films enjoyed the benefit of being available in many more places. 'Dolphin tale 2' for example is running in 3,656 movie theatres, compared to 809 for 'The drop'. The number 5 on the list, 'Let's be cops', can be watched in almost 3,000 places.
'The drop' is Roskam's debut in the States. The film features Tom Hardy and the late James Gandolfini, but also the Belgian actor Matthias Schoenaerts (bottom photo left), who plays a smaller role. The film will see its Belgian première on 24 September.