Flemish PM Bourgeois welcomes Barroso at Flemish Heritage Day
The Flemish PM Geert Bourgeois (N-VA) and the President of the European Commission José Manuel Barroso kicked off the 26th edition of "Open Monumentendag" or Heritage Day Flanders, a day on which dozens of cultural heritage sites that are normally closed, open their doors to the public for the occasion.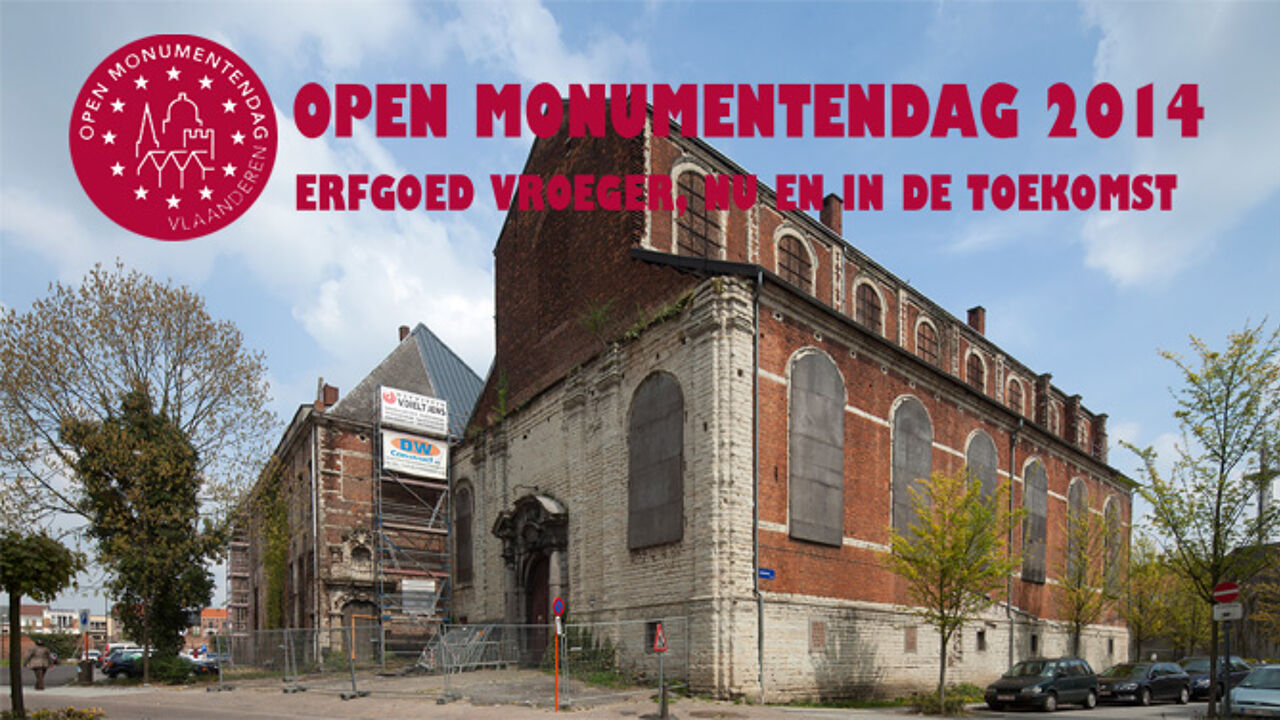 José Manuel Barroso was in Mechelen this morning to give the official kick-off for the event with Geert Bourgeois. They visited the "Koninklijke Manufactuur van Wandtapijten de Wit", a company renowned for its restauration of old tapestries.
Mr Bourgeois, who is also the Flemish Heritage Minister, told the VRT that Flanders is investing in its monuments and historic buildings, and that an effort is being made to give them a new destination. This is important for their future, as empty buildings are not sustainable options, Mr Bourgeois argues.
You have the choice between no fewer than 450 locations in 165 cities and municipalities across Flanders. 370 special activities are being organised to highlight hidden treasures. Check the sites out on the website. This year's edition centres on "Heritage of the Past, Present and Future."
And there are more options to spend your day off: the cities of Ghent and Antwerp are staging a car-free day today.