Two days break after the "second reading"
Negotiators for a new federal government have finished the "second reading" of the documents compiled by the formateurs Charles Michel (MR) and Kris Peeters (CD&V) (photo) that are serving as a basis to form a new federal coalition government. They are now taking two days off in order to resume the talks on Tuesday.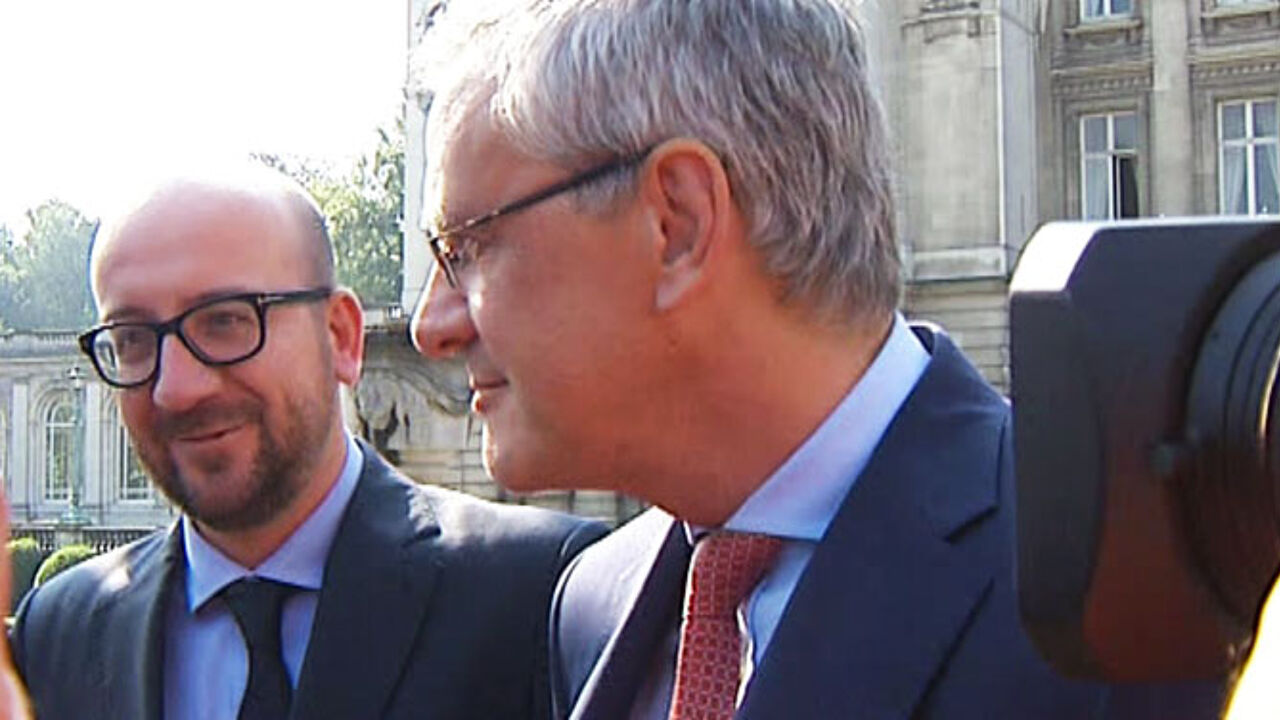 Negotiators for a Swedish coalition - with the Flemish nationalists of N-VA, the Christian democrats of CD&V and the liberals of Open VLD on the Flemish side, and the Francophone liberals of MR on the Francophone side - discussed Asylum and Migration, Foreign Policies and State-Owned Companies among other things.
The "Monitoring Committee", a group of government experts keeping a close eye on the budget and on the economic outlook - will discuss the economic forecast issued by the Planning Office on Monday. If economic prospects are worse than expected, this would be a setback for the negotiators as more cash will have to be found to keep the budget deficit within the framework that is being set out.
After this has been done, a third version of the policy agreement can be worked out.