Number of Flemish boarding school children dwindling
The number of Flemish children in boarding schools is dropping. A decline of 5% was established by the Roman Catholic Schools Network, which operates three quarters of all Flemish boarding schools. According to the dailies 'De Standaard' and 'Het Nieuwsblad', 8,015 children now choose to spend the week at school, down from 8,400 last year.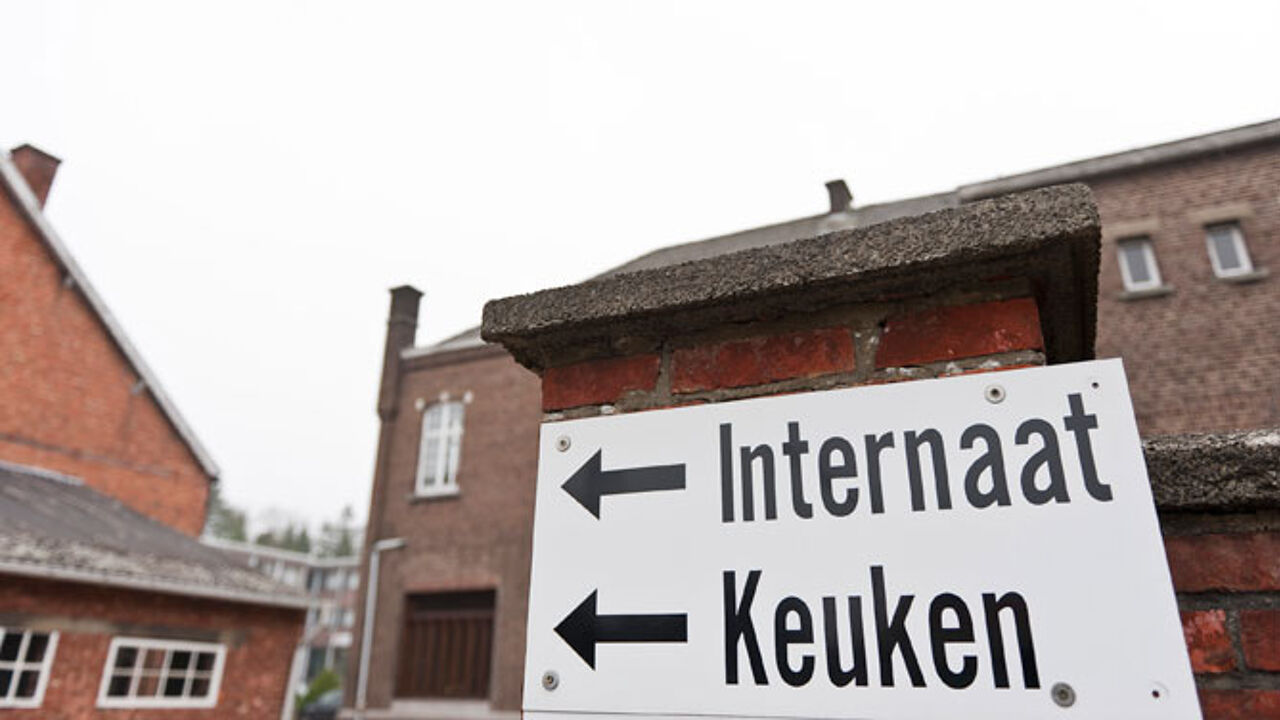 "It's not financially feasible for some parents", said Anja Dingenen of the Catholic Boarding School Association. According to Ms Dingenen, the decline is especially noticeable in secondary schools. "It's not only our [Catholic] network that has been affected. Across all of Flanders – with 11,000 children staying at boarding school last year – the numbers are dropping."
The decline was confirmed by the Flemish community and public schools, even though no official data could be provided.
According to the dailies, more parents are deciding against sending their children to boarding schools because it's too financially taxing. A child residing at school costs 250 euros a month on average.
Boarding schools with specialised subjects keep performing well.