"Euthanasia not for solving society's failings"
Dr Wim Distelmans, palliative care expert and one of the people who worked closely on the introduction of Belgium's euthanasia law, has attacked the decision to allow a Belgian prisoner who has been in jail for three decades to undergo euthanasia.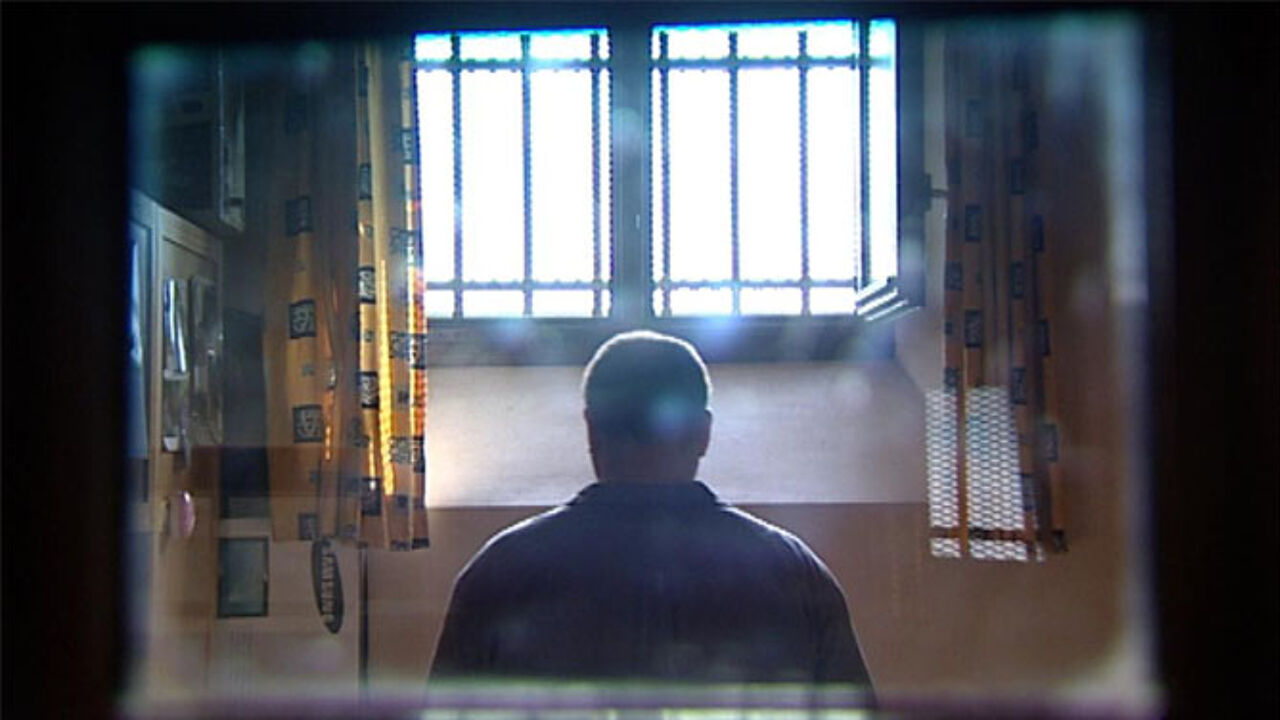 Dr Distelmans says that carrying out euthanasia on this person would amount to getting euthanasia to solve society's problems.
Prisoner Frank Van den Bleeken has been given permission to undergo euthanasia in hospital. The inmate requested the intervention claiming that his psychological suffering was insufferable after having been in prison for 30 years.
Mr Van den Bleeken was jailed at the age of 20 following a conviction for sexual offences and murder. The court found he could not be held to account for his acts due to his mental state. He should have been interned and given mental treatment, but ended up in an ordinary jail where he wasn't given the psychiatric support he required.
Dr Distelmans, Professor of Palliative Medicine at Brussels University (VUB): "That's an elementary right for patients and all people. We should offer him a humane existence. Surely, we are not going to carry out euthanasia because we can't offer an alternative?"
Dr Distelmans counselled Mr Van den Bleeken for several years, but in the end decided not to perform euthanasia on him because he cannot justify it ethically. The doctor believes the entire Belgian society bears responsibility in this case: "As the only country in the world we possess patients' rights legislation, a palliative care law and euthanasia legislation, but are not able to offer our prisoners a humane approach."
Belgium hit the international headlines earlier this year when it legislated in favour of euthanasia for minors. Dr Distelmans fears that if euthanasia is carried out on Mr Van den Bleeken this will happen once again: "The European Court has repeatedly convicted Belgium when it comes to its treatment of prisoners. I fear the reactions in the international press when they learn of this."