BBC: where did the Belgian refugees go?
A quarter of a million Belgians including my grandparents found a safe home for themselves in the UK during the Great War. It was one of the biggest influxes in the country's history, but sadly these temporary émigrés have left little trace.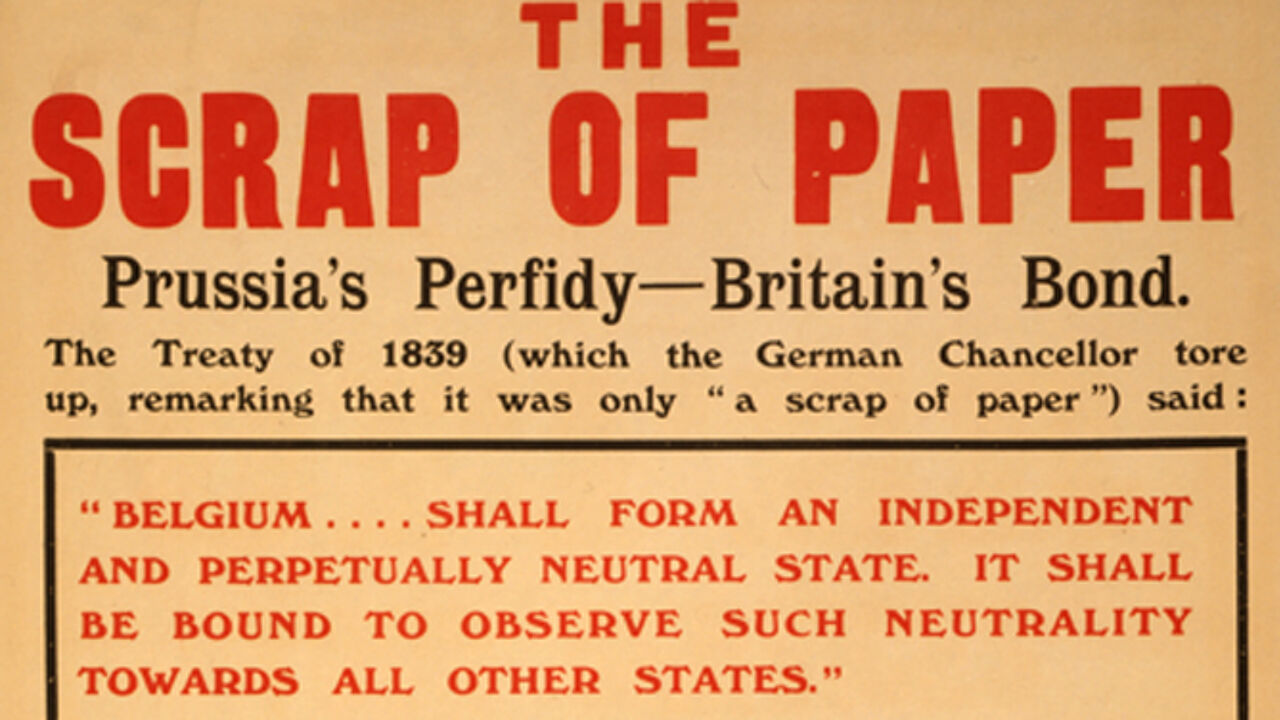 In a contribution for the BBC News magazine website Denise Winterman is on the trail of the Belgians that gave up everything to escape the German invasion and found such a warm welcome on the other side of the English Channel. She also examines why this temporary influx left such a little trace.