New fast shuttle to Charleroi Airport
There's disappointing news for air passengers heading for Charleroi. Charleroi Airport is now not to get a railway station of its own. Instead an extra fast shuttle bus service will be introduced.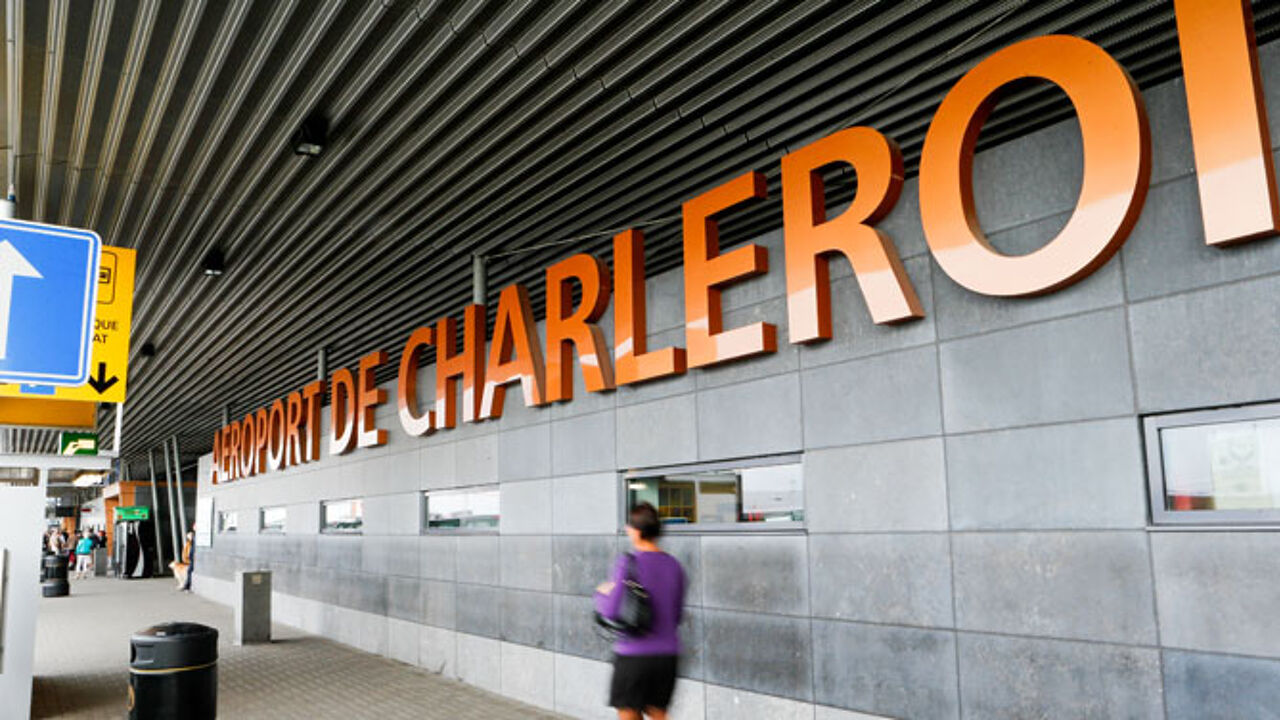 It was Wallonia's brand new Mobility Minister Carlo Di Antonio that broke the news in the daily Le Soir. The new fast shuttle bus will have its own bus route and will speed up journey times to other parts of the country. The new shuttle bus will link the airport with the Charleroi-South Station.
The new bus shuttle service can be introduced a lot faster than building a rail link to the airport. It's cheaper too. A new rail station would set the Walloon taxpayer back 500 million euros.
Mr Carlo Di Antonio believes that it could take 13 years before a rail service is up and running.