Van Rompuy to become university lecturer
Outgoing President of the European Council Herman Van Rompuy will become a guest lecturer at the Francophone Catholic Louvain-la-Neuve University (UCL), according to the daily 'Le Soir'.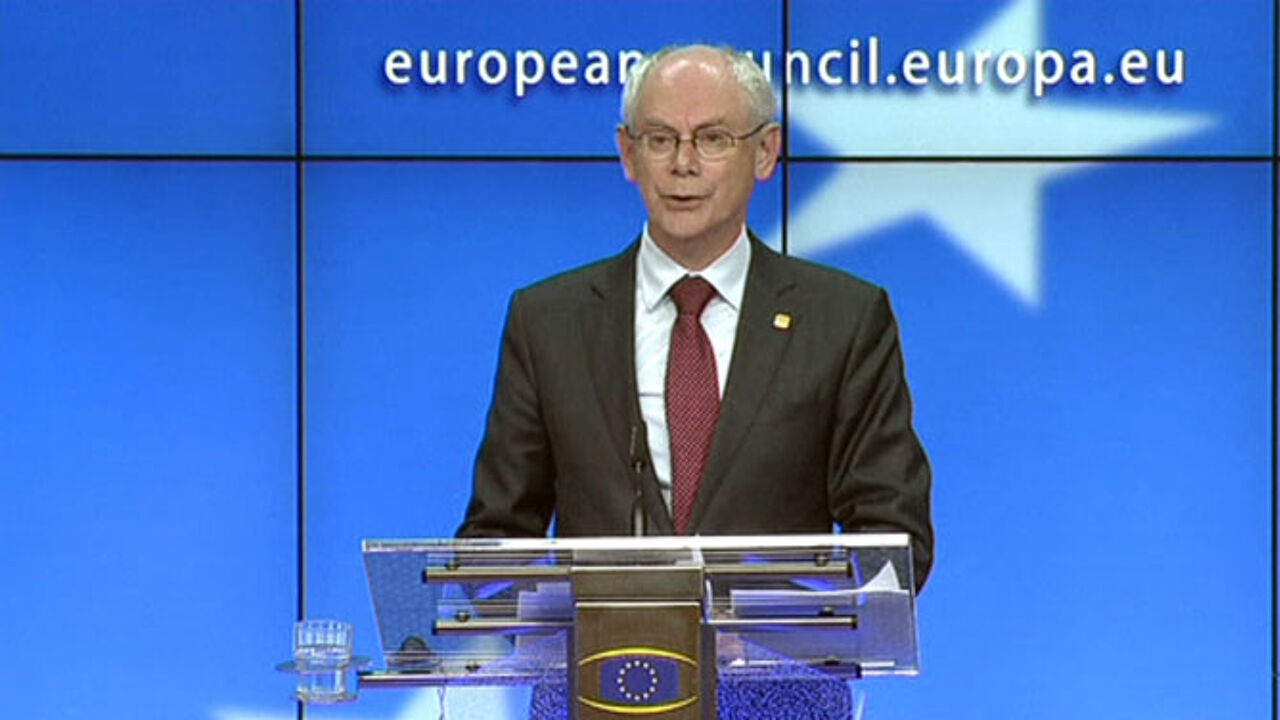 Initially, Mr Van Rompuy will lead a conference named "Europe in the Storm". However, after officially retiring from his job as European president, he will take on the role of guest lecturer.
Herman Van Rompuy "will be a guest lecturer and share his knowledge with the European Studies Master's students", according to Vincent Dujardin, chairman of the European Studies Institute.
It's not Mr Van Rompuy's first spell as a lecturer, he taught in both Brussels and Antwerp between 1980 and 2004. "UCL was the first university to award me an honorary doctoral degree and I am very grateful for this."
President of the European Commission, José Manuel Barroso, is reportedly joining the UCL staff as well.