"Lifespan of nuclear reactors can be extended"
Belgium's nuclear watchdog has said that it is technically feasible to keep the country's two oldest nuclear reactors open for a further decade but that power generator Electrabel will have to make the necessary investments. The prospective coalition partners have just agreed to keep the reactors online.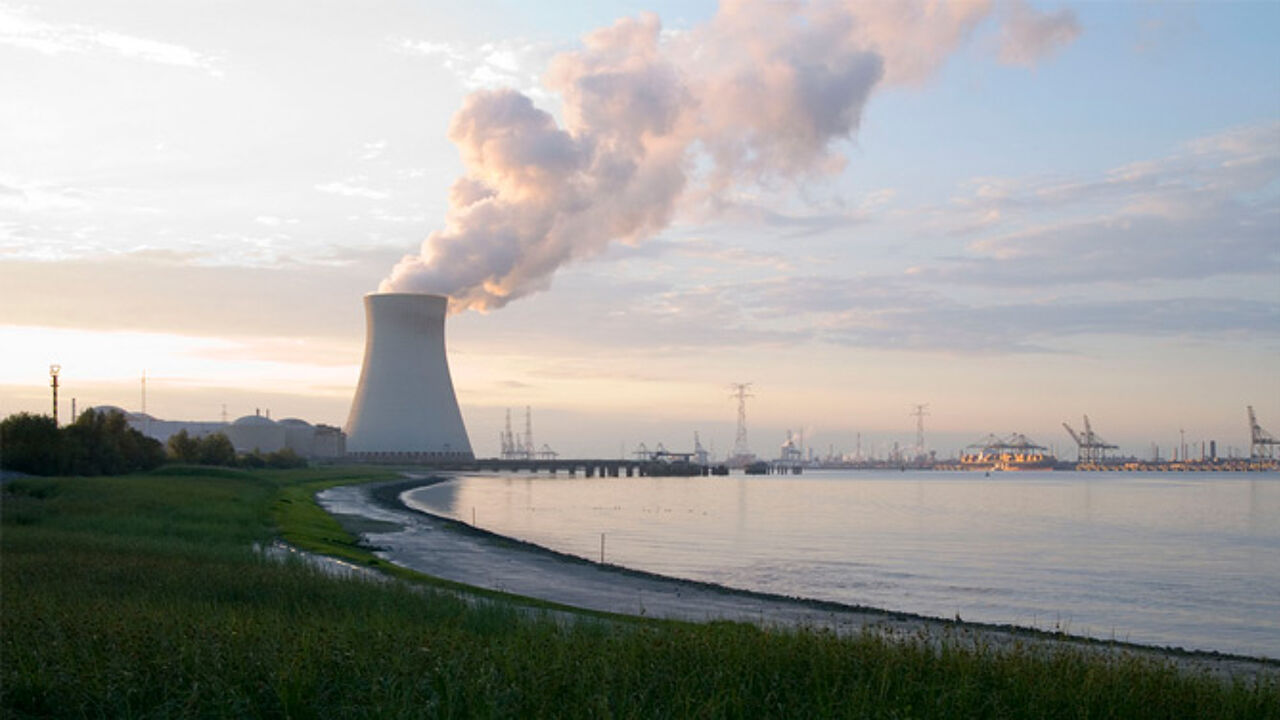 Nele Scheerlinck, a spokesman for the FANC has denied that the reactors' lifespan is limited to 40 years. They were opened in 1975, but legislation condemning them to closure in 2015 will have to be removed from the statutes.
The FANC insists an action plan will be needed to maintain the reactors' safety. Such a plan has been drawn up before and work was started but has not been completed.
The nuclear tank cannot be replaced but all the rest like motors, pumps, etc. will have to be renewed. The reactors will have to undergo stress tests and work will have to be undertaken to protect them against earthquakes.
Nele Scheerlinck: "When the reactors were taken into service in 1975 it was said they had a safe span of life of forty years. After that the situation had to be reassessed again and it's at this point that we are now. In the US some plants have been open for 60 years and the possibility of extending this to 80 is being considered."
Earlier power generator Electrabel noted that keeping the reactors open would require hundreds of millions of euros and that this was an investment that would only be warranted if they could stay open for more than a couple of years.