Belgium to keep oldest reactors online for longer
The four centre-right parties involved in negotiations on the formation of a new Belgian government have decided to keep two of the country's oldest nuclear reactors open for a further decade. The reactors 1 and 2 at the Doel nuclear power plant outside Antwerp were destined for closure next year, but should now continue to produce energy until 2025.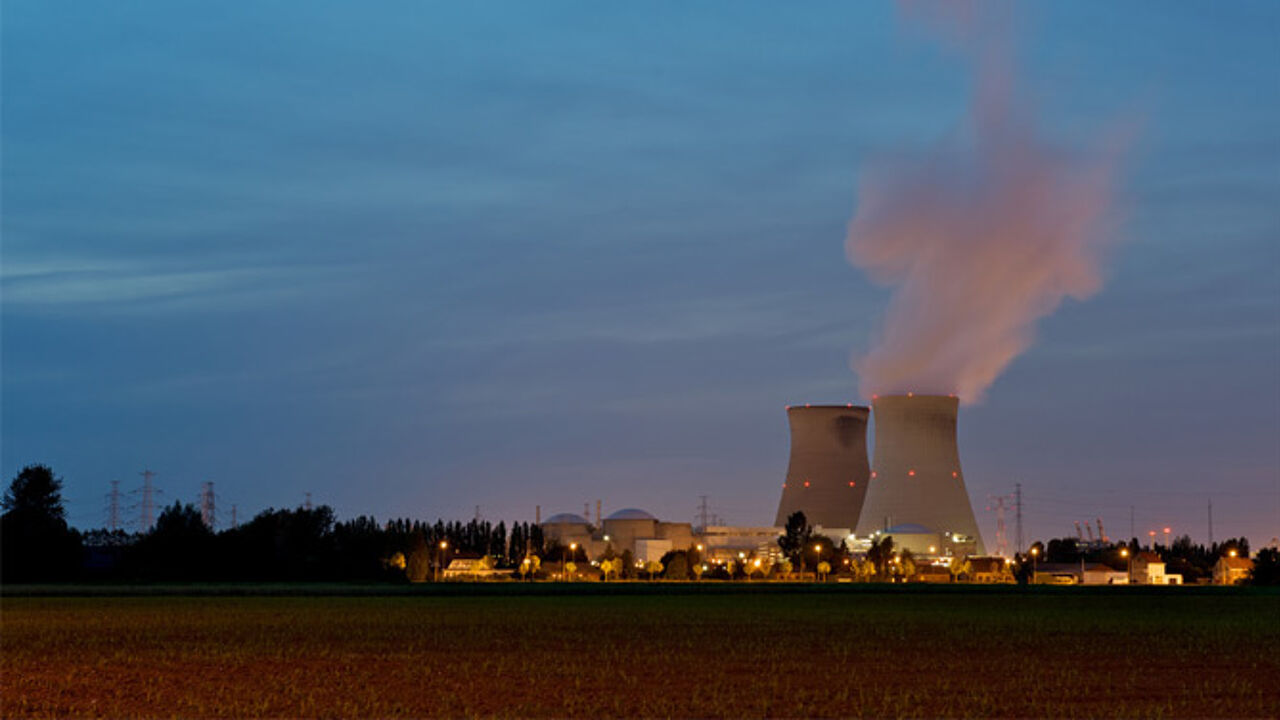 The nuclear operator will need the go-ahead from the Belgian nuclear watchdog FANC that earlier said it opposed keeping these reactors online for longer. Belgian opposition parties have condemned the plans. The prospective coalition partners are reversing a decision made by the outgoing Di Rupo government.
A further factor in any decision to keep the reactors open for longer is the uncertainity surrounding the future of the Doel 3 and Tihange 2 reactors that have been standing idle since cracks were discovered.
The new federal government team is sticking to plans to close all Belgian nuclear reactors by 2025, though no final decision has been taken and a new nuclear plant may be built.
The Flemish greens have blasted the prospective coalition's decision and says it is going on its knees for power generator Electrabel. The greens add that there is only one winner and accuses what it calls the N-VA government of organising the transfer of millions to Paris.
Flemish socialist spokeswoman Karin Temmerman says it's really not necessary to keep the two reactors online for a further ten years to ensure power supplies this winter and next. The socialist lawmaker suggests better alternatives can be found that provide power security. She regrets that an investment is now being made in yesterday's power.