Black swan of Bruges: bird has flown
The canals of Bruges are world famous and so are its swans: white ones. That is until the recent appearance of a black specimen that triggered an awfully heated debate in the western city.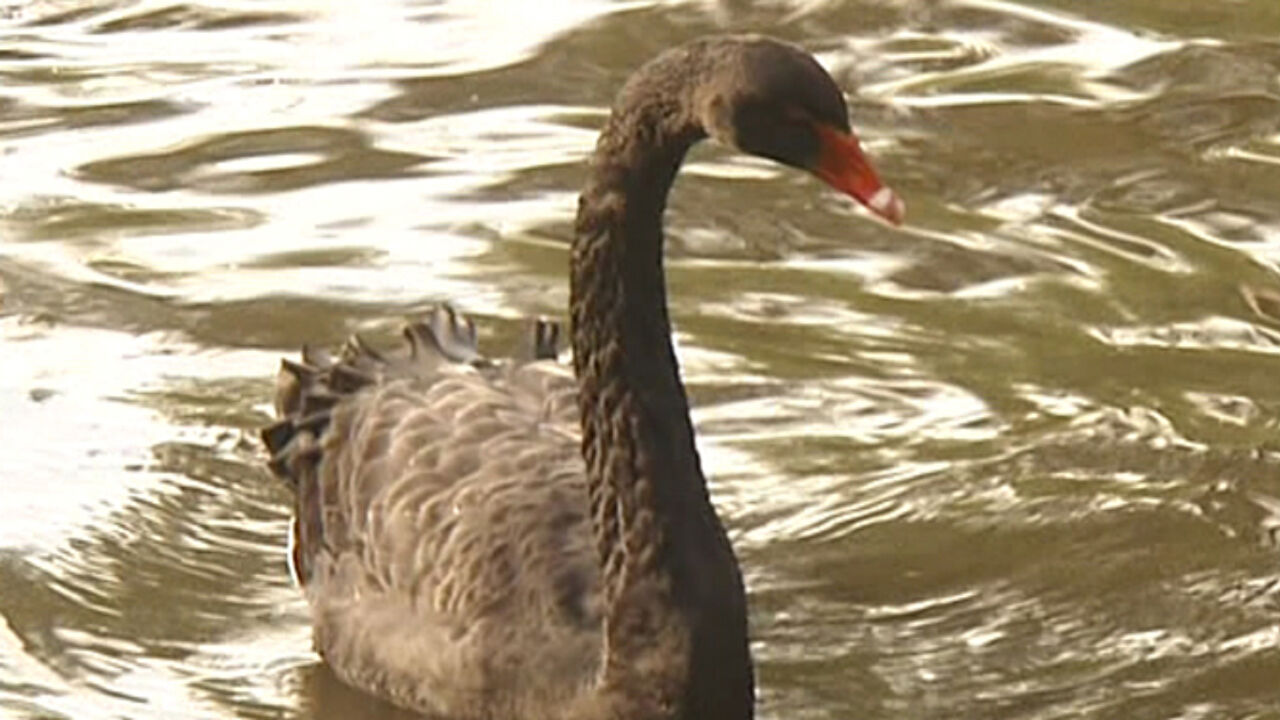 The city authorities claimed that a black swan didn't really fit in with the white ones that have populated the 'reien' or waterways of Bruges for centuries, but on a social media page the city authorities were accused of blatant racism.
Local Flemish nationalist politician, Pol Van Den Driessche, who launched the Facebook page 'Black Swan May Stay' now reports that the bird has flown. It's unclear where the swan has gone, but the city authorities claim that they didn't catch it.
The swan given the name Burilda Lanchals has been the subject of interest for the local fire brigade and the city's environment department for several weeks now. The idea was to catch the swan. This apparently has not happened, but the bird seems to have disappeared, though nobody can say where it's gone.