Education minister pleads for more transparent study programmes
Flemish minister of Education Hilde Crevits (Flemish Christian Democrat) wants to work together with university colleges and universities to make the huge selection of offered study programs more transparent. She revealed these plans during an assembly at the start of the new academic year at the Artevelde University College Ghent.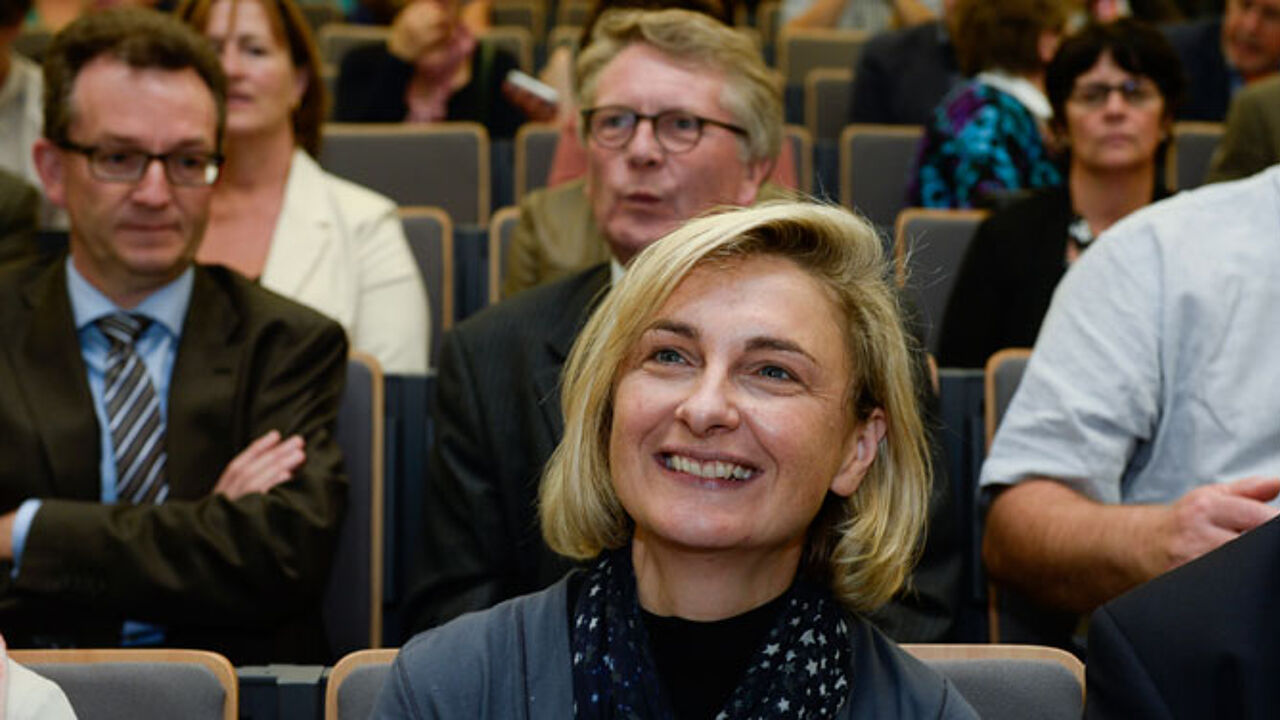 "Last year, students starting their first year of tertiary education could choose from 549 different bachelor degrees", said Ms Crevits. "They can't see the wood for the trees. As a result, students are finding it hard to pick the right course and the situation leads to unproductive rivalry between educational institutions."
The minister promised to tackle the issue and work together with associations, university colleges and universities to see how they can offer a more transparent degree selection.
Ms Crevits also wants to work on an obligatory 'orientation' exam for secondary school pupils to help them pick a course that suits their talents. Furthermore, Ms Crevits pleads for an entry exam students will have to take before entering tertiary education. "The exam is not meant to scare people away, but to make clarify what they will need in order to pass their course", the minister clarifies.