Lady Gaga in concert on Brussels Market Square
Lady Gaga and Tony Bennett are to perform together on Brussels historic market square next Monday night. The concert is being staged to promote their joint jazz album "Cheek to Cheek".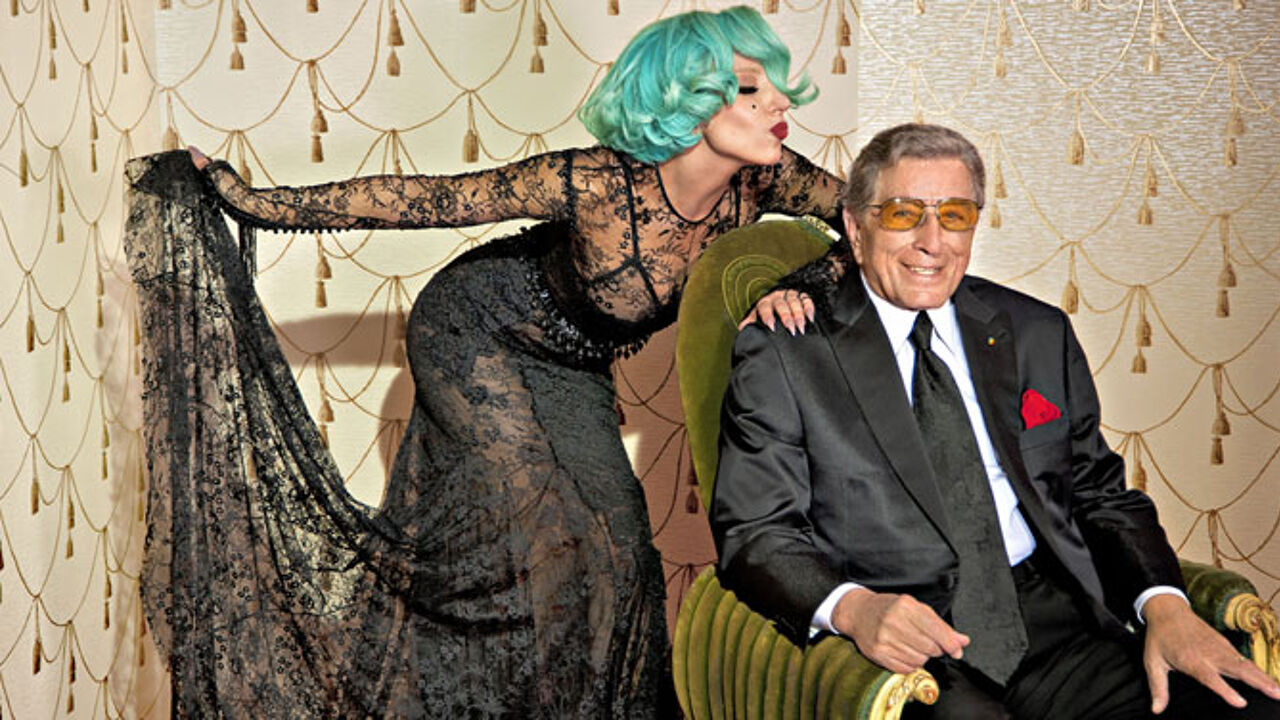 AP2010
Yesterday rumours surfaced suggesting that Lady Gaga would record a video clip in Brussels. Record company Universal applied for the necessary permission two weeks ago. Now it has emerged that Lady Gaga will perform with Tony Bennett in a bid to promote their album of jazz classics.
The concert starts at 10:30 pm and will be recorded for broadcast worldwide later this year. Customers of mobile phone operator Mobistar can take part in a competition to win a free ticket to the concert.
City cabinet member for the City of Brussels, Philippe Close: "This event will put Brussels and the market square in the spotlight in an incredible way."