Nuclear reprieve: "It's madness"
The international environmental organisation Greenpeace has slammed the decision by the four centre-right parties involved in talks on the formation of a new Belgian government to keep the country's two oldest reactors online until 2025 instead of closing them down next year. Greenpeace labels the decision on Doel 1 and Doel 2 "an historic blunder".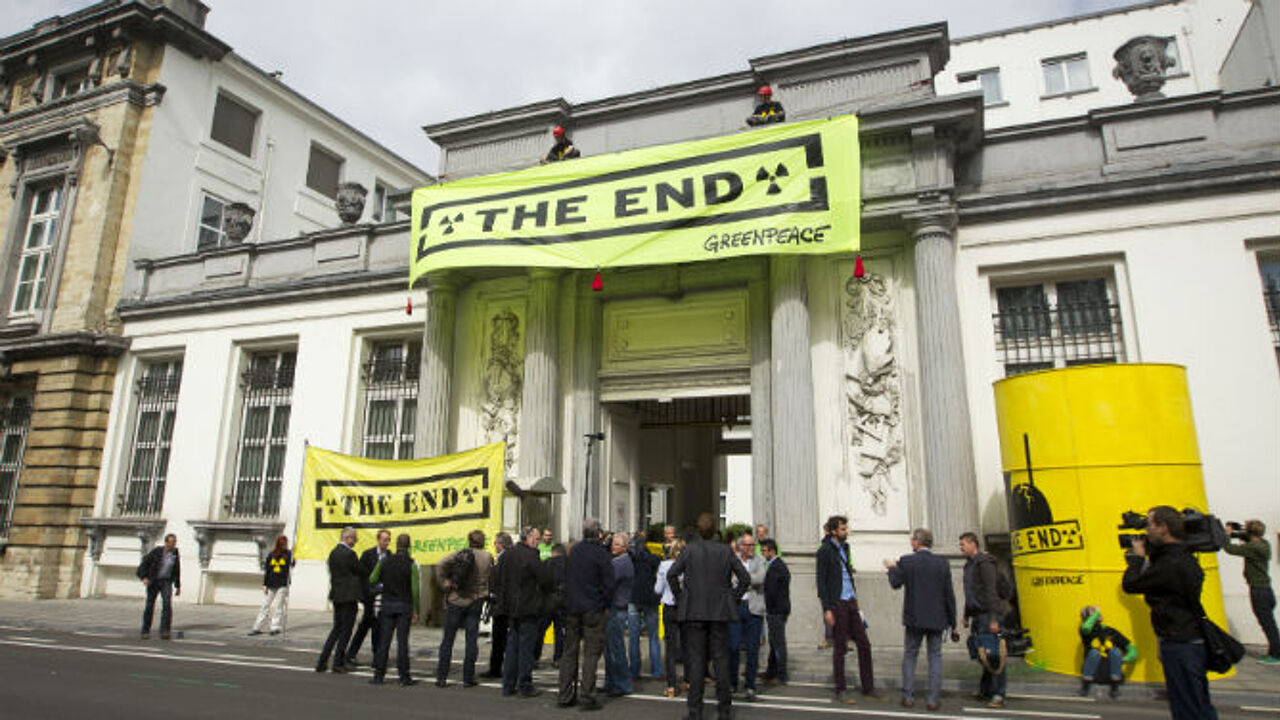 The organisation also points out that the decision won't guarantee that there is no energy shortage this winter and next and says that guaranteeing energy supplies during his period is probably unfeasible.
Greenpeace is eager to hear more detail on the prospective coalition's plans, but is already labelling the decision "totally counterproductive". Eloi Glorieux: "Our nuclear plants are at the cause of Belgium's energy problems. By keeping them open for longer the negotiators are exposing us to a greater risk of power outages. This is insanity."
Greenpeace also warns that the safety of the population is at risk. Doel 1 and 2 were taken into service in 1975 with an expected lifespan of 30 years.
Eloi Glorieux: "Even given a highly expensive patch up job it will be impossible to achieve a level of safety required. Build a reactor similar to Doel 1 or 2 today and you wouldn't get a licence."