Police call for witnesses by text
Belgian police have taken an unusual route to find witnesses to a shooting in the central town of Halle. Everybody who was in the vicinity of the incident at the time has received a text message asking them to come forward as a witness.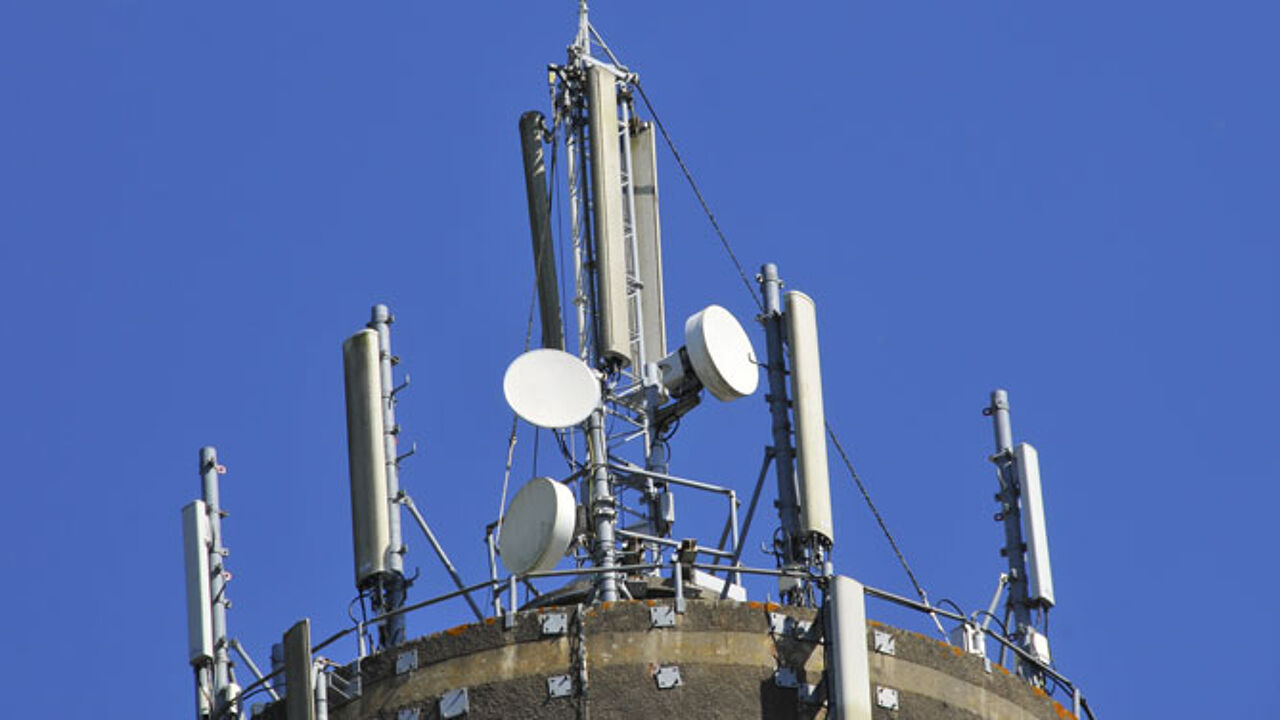 HOUIN
The police hope this unusual approach will allow them to contact witnesses more quickly.
The shooting happened on 1 September on a car park along the Brussels orbital ring road in Halle. A man was shot in the back and badly injured. Police are still stuck with many questions about the incident.
A local mobile phone mast recorded which mobile phone users were in the vicinity at the time. Police have now dispatched 1,400 texts in the hope of contacting a witness.
Police officer Frederik Verspeelt: "It's a technique not often employed. We carefully considered how urgent the issue was. We only do this when we really, really need to find a witness, and that was the case this time."