Flanders earmarking 250,000 euros for fight against Ebola
The Flemish PM Geert Bourgeois has announced Flanders is releasing 250,000 euros in emergency aid for the fight against Ebola in Liberia. The aid is meant for the NGO Doctors Without Borders, and for aid workers in the first place.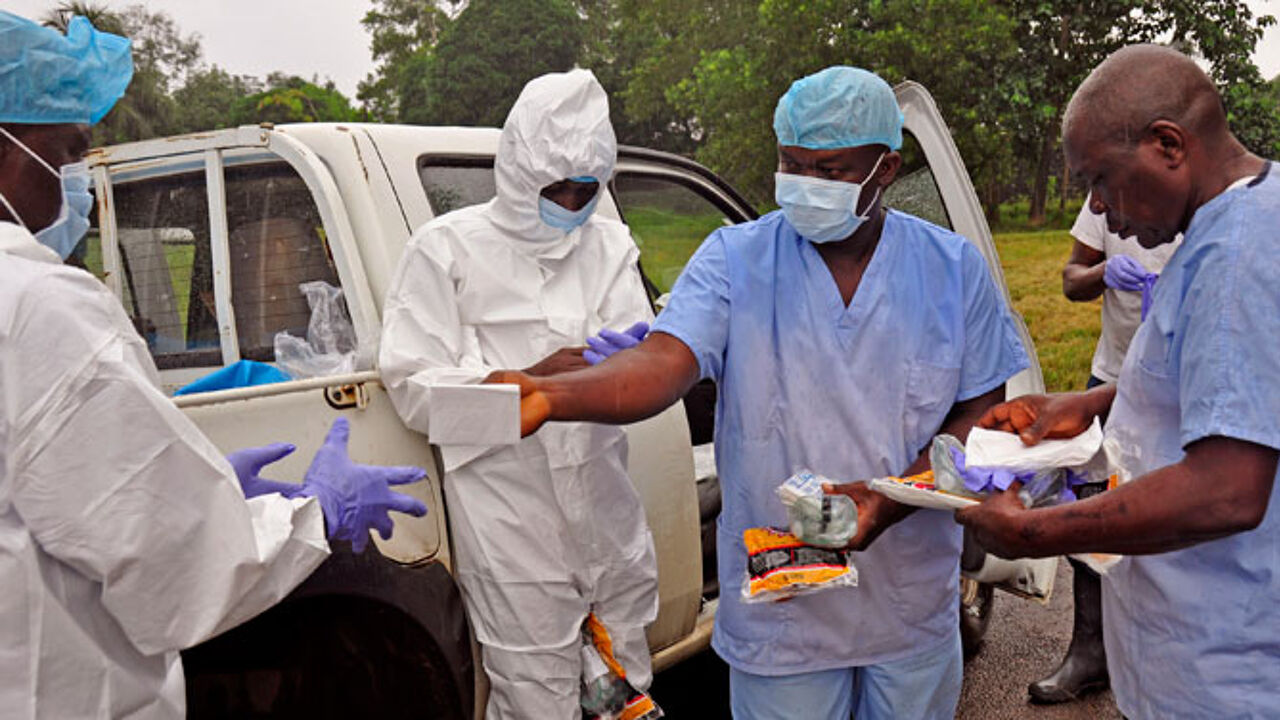 AP2014
The cash will be used to distribute 50,000 protection and disinfection kits in the Liberian capital Monrovia.
Earlier, the International Monetary Fund (IMF) announced it is earmarking 127 million dollars to help out Guinea, Liberia and Sierra Leone. The deadly virus and the measures to prevent it from spreading are bringing economic life almost to a standstill, as key sectors such as the farming and mining industries and the services sector are heavily hit. The countries needs extra support to overcome this as well.