Taxi service Uber offering free rides in Brussels until Sunday
The controversial taxi service Uber has launched a stunt campaign by offering free taxi rides through Brussels for several days, until Sunday. The company explains it as "their contribution to the Mobility Week". The Brussels Mobility Minister Pascal Smet had announced extra checks for the taxi service, but these have been postponed.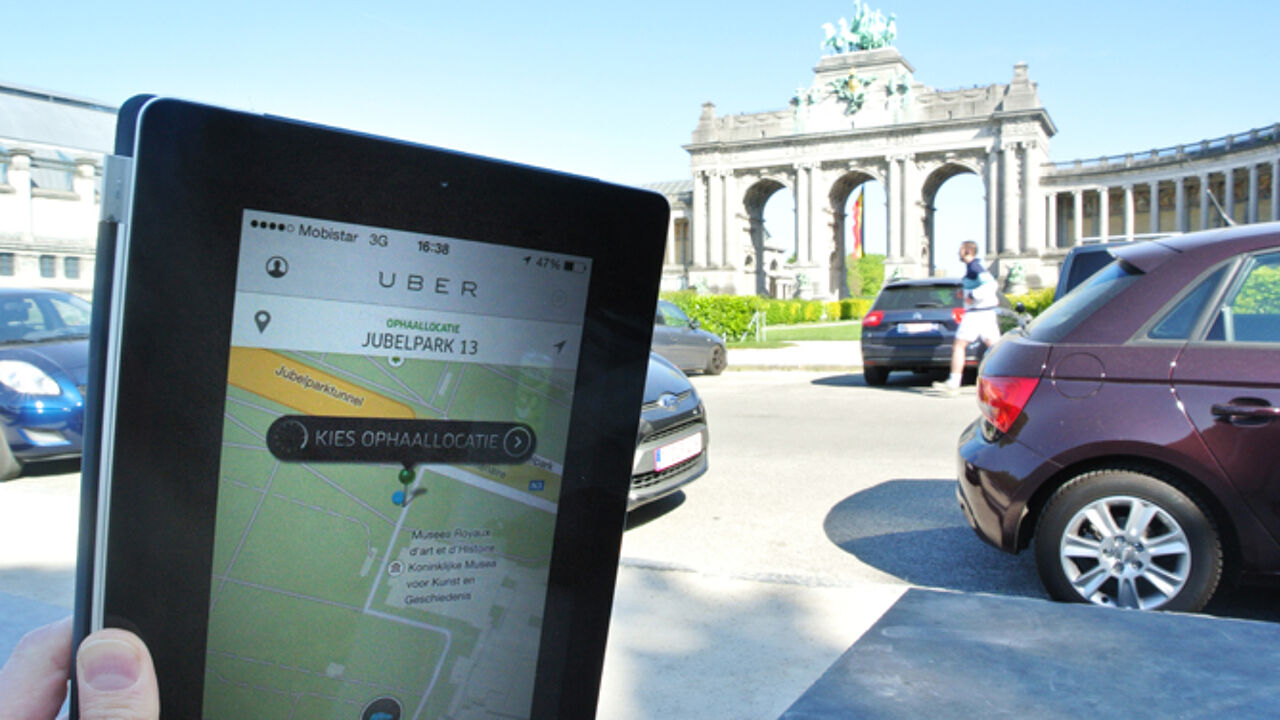 The Brussels Mobility Week culminates in the car-free Sunday next weekend, when pedestrians and cyclists will be ruling the streets of Brussels for just one day, before the cars will reclaim their privileged position on Monday.
Uber is an American taxi service that managed to conquer a share of the market by launching a completely different approach. The service is offered by private persons that want to earn something extra. The link between those offering the service and potential customers is established via a mobile phone application. The service is controversial though, as some claim this is unfair competition for the traditional taxi companies that have to comply with a whole set of rules and guidelines.
A Brussels court ruled against Uber and banned the service, but real checks have not been carried out yet. The Brussels Mobility Minister Pascal Smet (Flemish socialist) announced checks last week, but apparently the local authorities were short of bailiffs.
In the meantime, Uber is seizing the moment to present a stunt: free Uber taxi rides until Sunday morning. Mr Smet told reporters he aims to relax and simplify taxi regulations in the future. "We should look at possible ways to integrate Uber", he was quoted as saying.