An evening of mixed fortunes
It was an evening of mixed fortunes for the three Belgian clubs that were in Europa League action on Thursday evening. Standard de Liège enjoyed a 2-0 win at home against the Croatian side NK Rijeka, Club Brugge draw 0-0 Torino and Sporting Lokeren lost their game away against Legia Warsaw 1-0.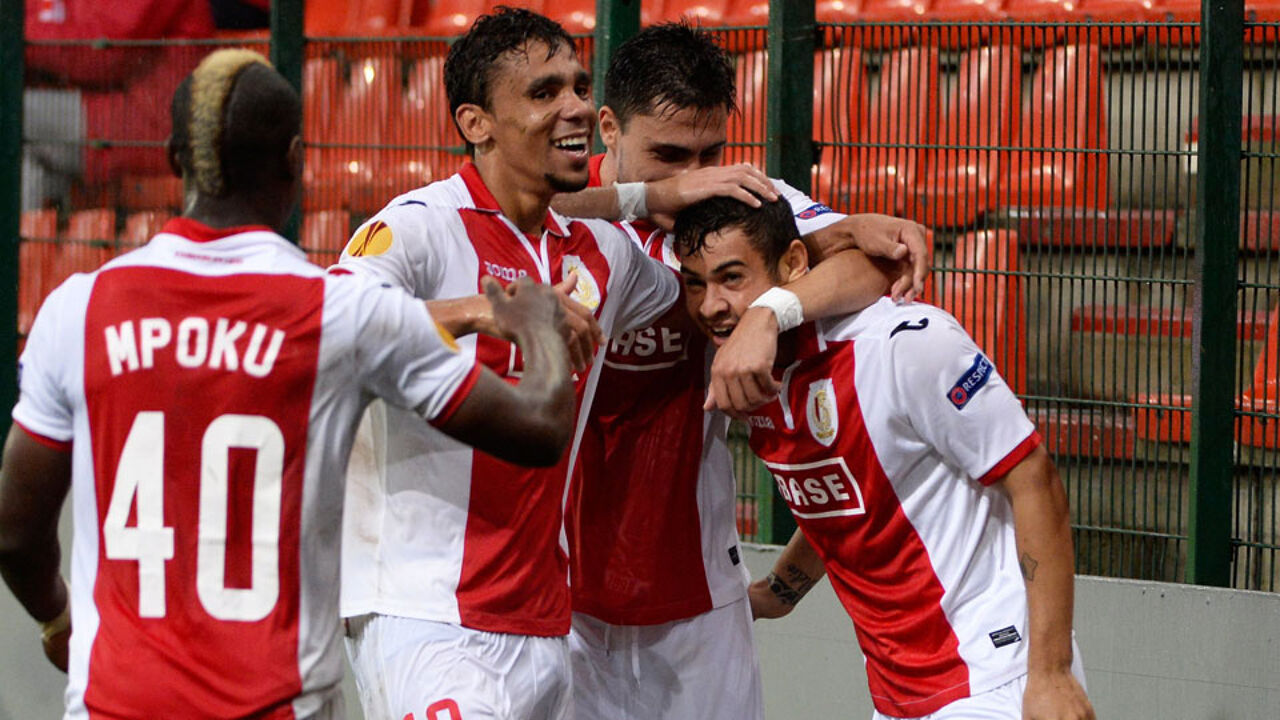 With a poor start to the season in the Belgian league, the Standard Coach Guy Luzon desperately needed a win. As it went two second half goals from Ciman and Vincius were enough to provide Standard will a Flying start to their European campaign. Standard's goals came on 75 minutes and 2 minutes from time.
It could have been so different had the referee not disallowed a Rejeka goal on 83 minutes. Despite having taken just 1 point from the last 6 league games, Standard took all 3 points from their first Europa League group stage encounter. Guy Luzon will no doubt have slept a little more easily on Thursday night.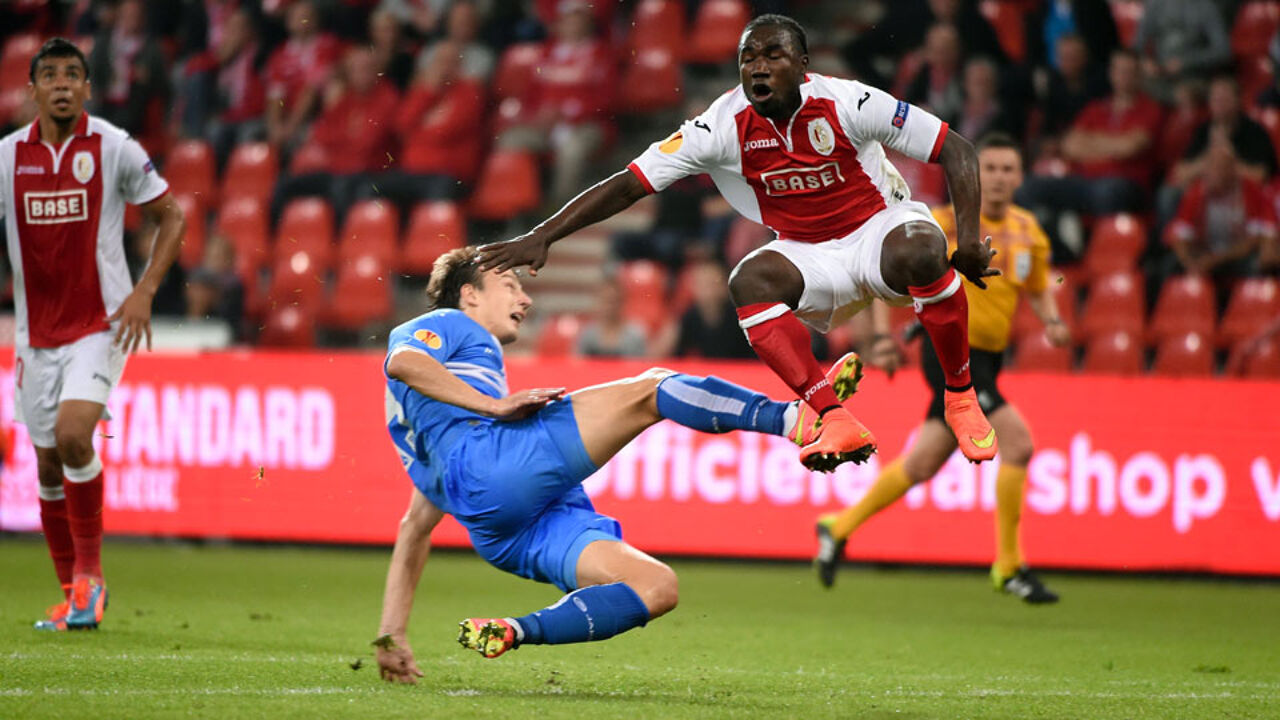 Club Brugge and Torino share the points
The match between Club Brugge and the Italian side Torino ended goalless. Torino's Belgian goalkeeper Jean-François Gillet was back from a long suspension.
However, Torino's strong defence meant he had little to do. Club Brugge was the better team, but failed to take the lead, meaning that the points were shared.
Sporting Lokeren beaten in Poland
A 59th minute goal by Legia Warsaw's Radovic was enough to give the Poles victory against Sporting Lokeren on Thursday evening.
After this it was Legia all the way and the East Flemings were unable to come back.