Brussels among Euro 2020 host cities
The European football's governing body UEFA has announced the 13 cities that will co-host the 2020 European Football Championships. Brussels is among the cities selected to host the tournament. It will be the third time in the history of the European Football Championships that Brussels has hosted games. Our capital was already a host city in 1972 and 2000.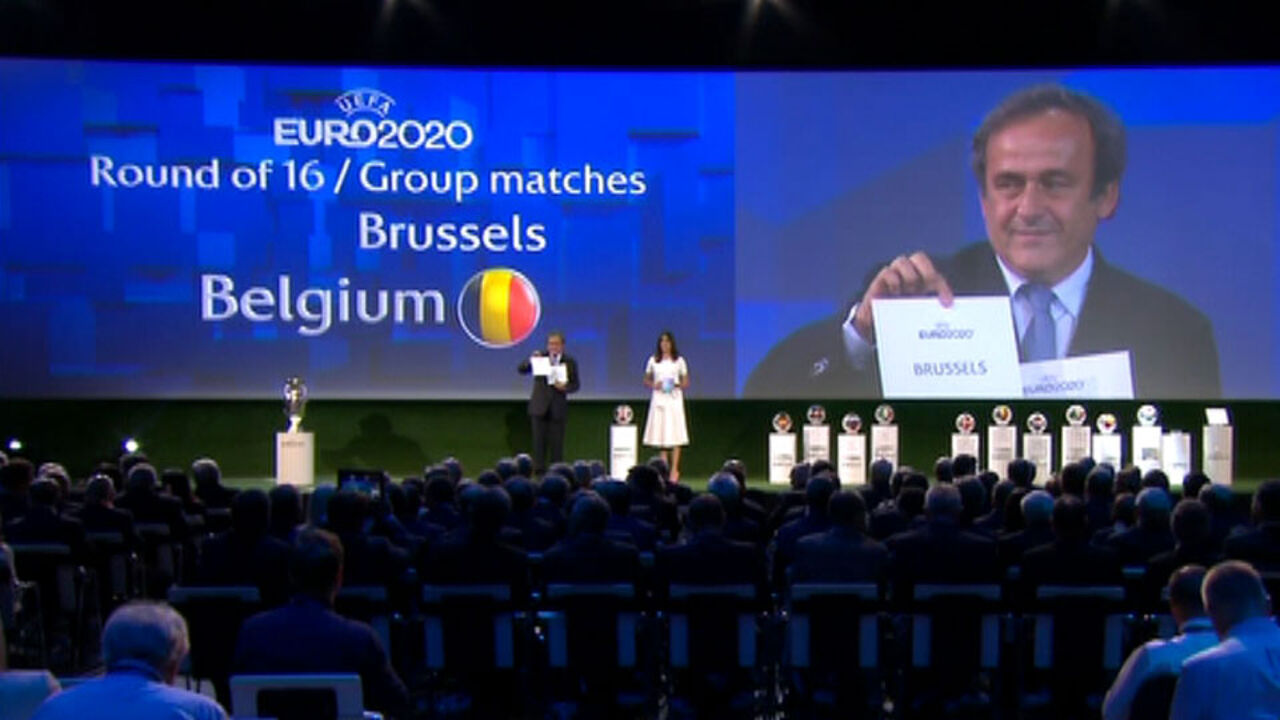 To celebrate the 60th anniversary of setting up of UEFA in 1954, European football's governing body decided that EURO 2020 should be play in 13 cities, each in a different country.
A long list of cities from across Europe applied. A shortlist of 19 candidate host cities was drawn up from which the 13 host cities were selected.
The Chairman of EURO Brussels 2020, City Alderman Alain Courtois (Francophone liberal, photo) told the VRT that "Selecting 13 cities in 13 countries, means that smaller countries that normally wouldn't stand much chance of being selected to host are European Championships are able to do so".
Brussels has been assigned a so-called "standard package" of three group stage games and a second round fixture.