New chocolate museum opens this weekend
The long-awaited opening of the brand-new Belgian Chocolate Village in the Brussels municipality of Koekelberg will take place his weekend. The museum's opening has been delayed several times by delays in building work. However, from Saturday 20 September chocoholics and others will be to visit the Belgian Chocolate Village.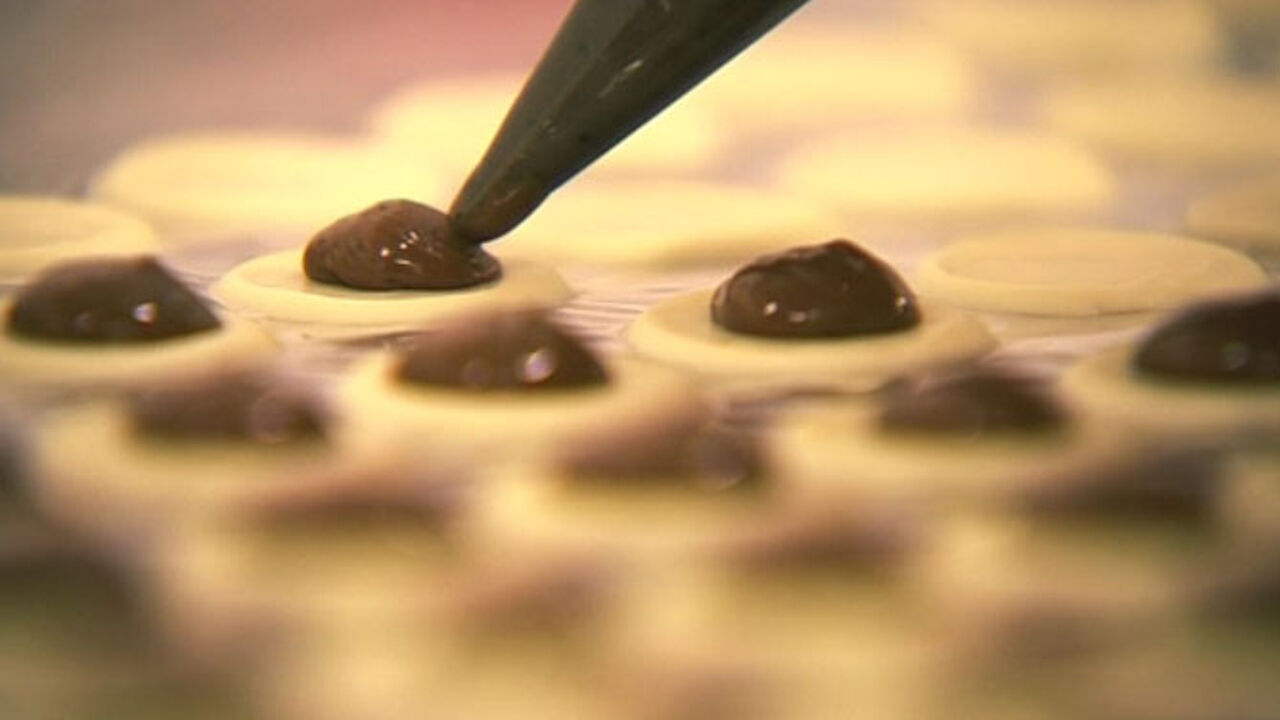 The museum is situated on De Neckstraat, next to the Simonis Metro station and is just a stone's through away from the National Basilica in the near-by Elisabeth Park.
The new museum is housed in the former Victoria chocolate factory. Its exhibits tell the story of chocolate-making in Belgium. In addition to this visitors will be able to see how chocolate is made.
The museum even has a tropical greenhouse in which it will grow its own cocoa beans. Work on converting the former factory into a museum began 9 years ago and has suffered numerous delays.