Van Rompuy welcomes Scotland's choice
The Chairman of the European Council, the Fleming Herman Van Rompuy says that he respects and welcomes the choice made by Scots to remain within the United Kingdom. "The United Kingdom is and remains an important member of the European Union and this is to the advantage of the citizens and all the EU member states."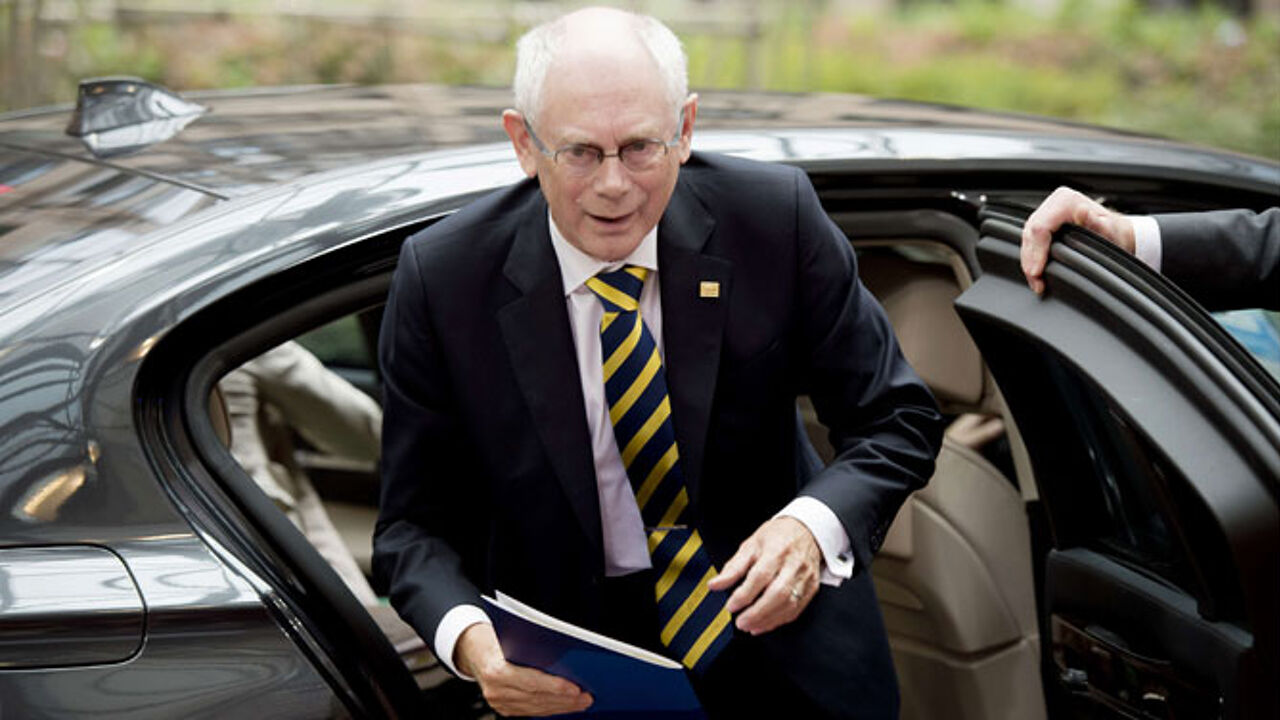 Earlier, the President of the outgoing European Commission José Manuel Barroso had responded positively to Better Together's win in the Scottish independence referendum.
"This result is good for the united, open and stronger Europe that the European Commission stands for."
De Gucht is "relieve"
The outgoing Belgian EU Commissioner Karel De Gucht told listeners to VRT Radio 1's daily news and current affairs programme 'De Ochtend' that he is relieved that the Scots voted no to independence.
Mr De Gucht said that he had expected the result to be much closer.
Mr De Gucht based his relief on his belief that Scotland becoming independent "would have caused a political earthquake of the order of that caused by the disintegration of the Soviet empire".