Over the past few months the security services have succeeded in foiling a number of Islamist terror attacks planned for Belgium. The attacks had been planned by former jihadi fighters that had returned from Syria and sympathiser of the fundamentalist terror group IS. News of that the attacks had been thwarted appears in Saturday's edition of the financial daily 'De Tijd'.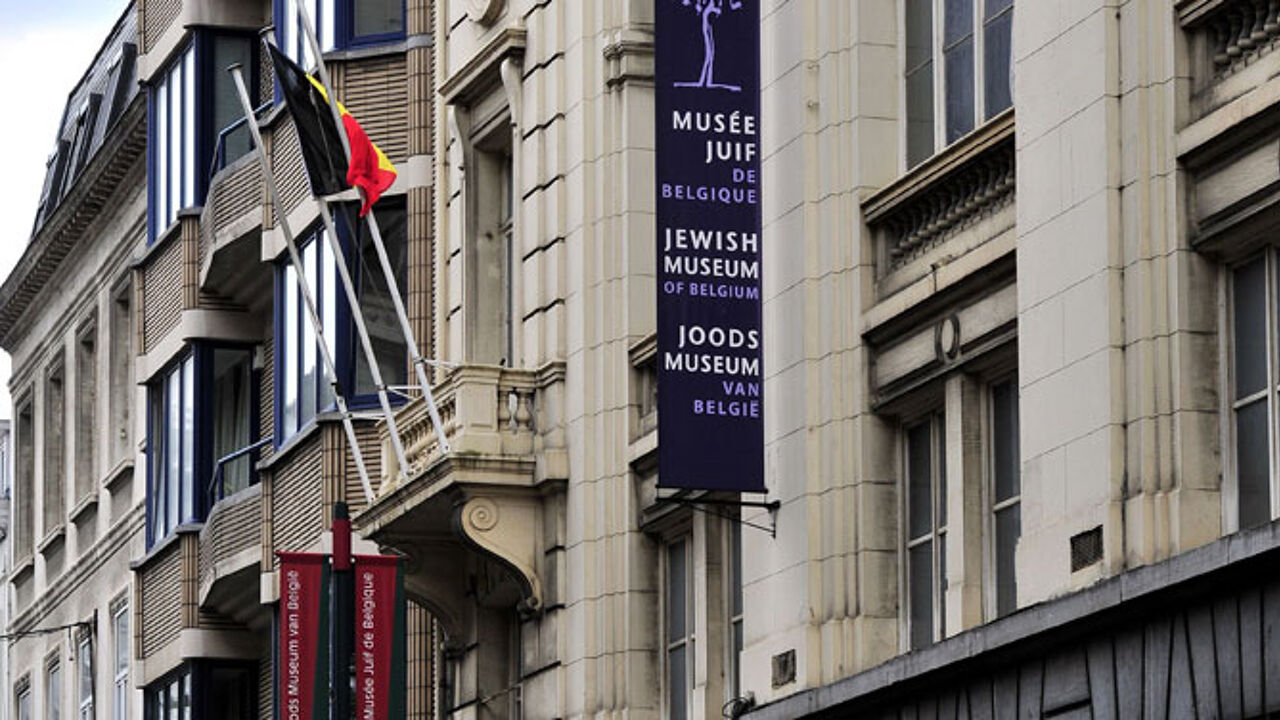 According to the paper, news that terror attacks had been planned for Belgium was hushed up so as not to cause panic among the general public.
The planned attacks are reported to have been similar in nature to the attack on Brussels Jewish Museum early this year.
On 24 May this year the French jihadi Mehdi Nemmouche opened fire in the Jewish Museum in Brussels. Three people were killed at the scene and a fourth victim died a few days later in hospital.
There is no information as to the targets of the thwarted attacks.
Meanwhile, the Judicial Authorities have confirmed that an investigation into Belgian jihadi that have fought in Syria has led to a number of arrest warrants being issued.
A least one attack thwarted during the summer
Several sources have told VRT News that a jihadist group was detained in Antwerp during the summer. Their preparations for an attack were well advanced and they had, for example already bought weapons.
It is not clear what their target was to be or whether they had links to jihadi fighting in Syria. They are however reported to have drawn the inspiration for their planned attack for IS.
"90 Belgian jihadi have returned from Syria"
According to the article in 'De Tijd' 90 jihadi have returned to Belgium from Syria already. Sources quoted in the paper say that one in nine of these are planning to stage an attack here.
Since August a new wave of Belgians has left for Syria. There are currently 325 Belgians that are known to be in Syria fighting. However, this figure is believed to be much higher (around).
This poses problems for the police and the security services if they return. Shadowing the 90 Belgians that have returned is already putting a strain on resources.