Young MP to lead far-right Vlaams Belang
27-year-old Tom Van Grieken is set to become Flanders' youngest ever party leader. The Member of the Flemish Parliament from Mortsel, near Antwerp will become the new leader of the far-right Vlaams Belang once a party conference to be held next month confirms his appointment.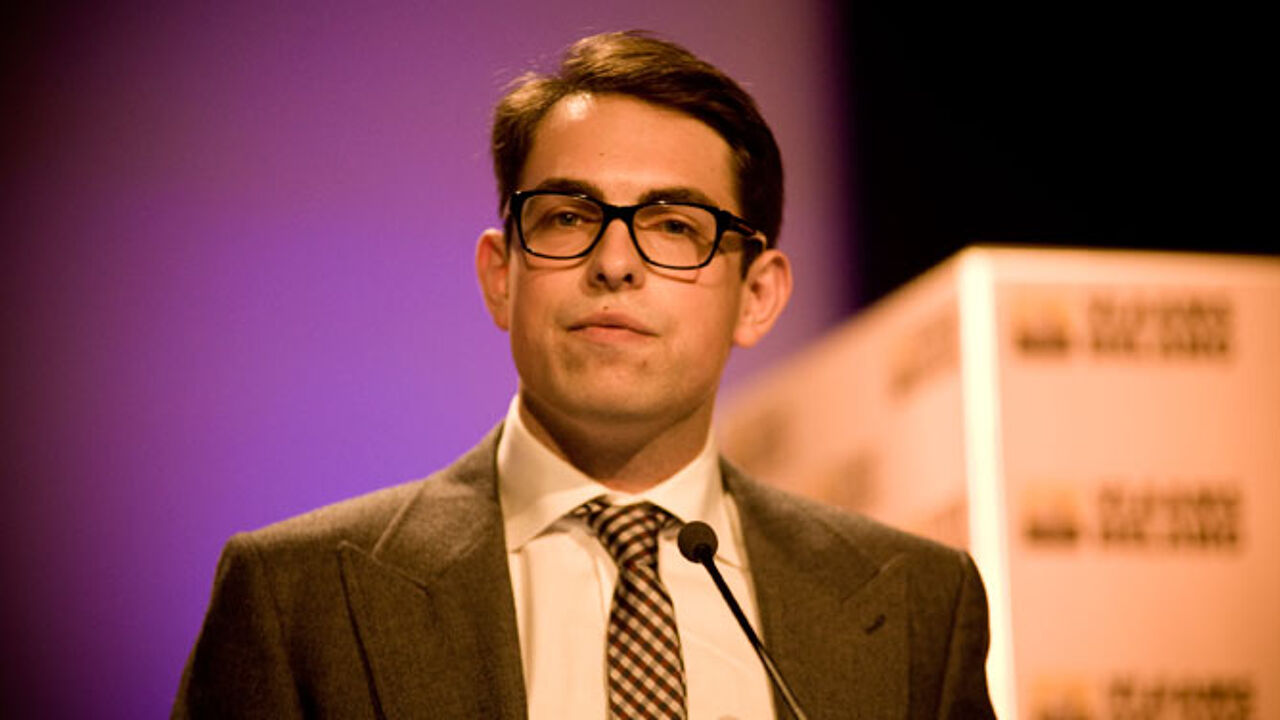 Vlaams Belang's Party Council chooses Tom Van Grieken over the 76-year-old former Flemish MP and Senator at a meeting held on Saturday morning.
After a crushing defeat in May's election, Vlaams Belang is keen to rejuvenate. Party of this process included the resignation of the incumbent party leader Gerolf Annemans, a politician associated with the party's old guard.
On his resignation Mr Annemans said that it was time for the younger generation to take over the reins.
Tom Van Grieken has already indicated that he wants to break with the party's far-right image in order to concentrate on other topics such as education and the family. If the congress confirms his appointment as party leader (normally a formality), Tom Van Grieken will be just 28, making him the youngest party leader in Belgium.