Cars and other private motor vehicles have been all but banished from the streets of the Brussels-Capital Region and 25 other towns and municipalities today. From 9am until 7pm cyclists, walkers, skaters, horse-riders and other will rule the streets.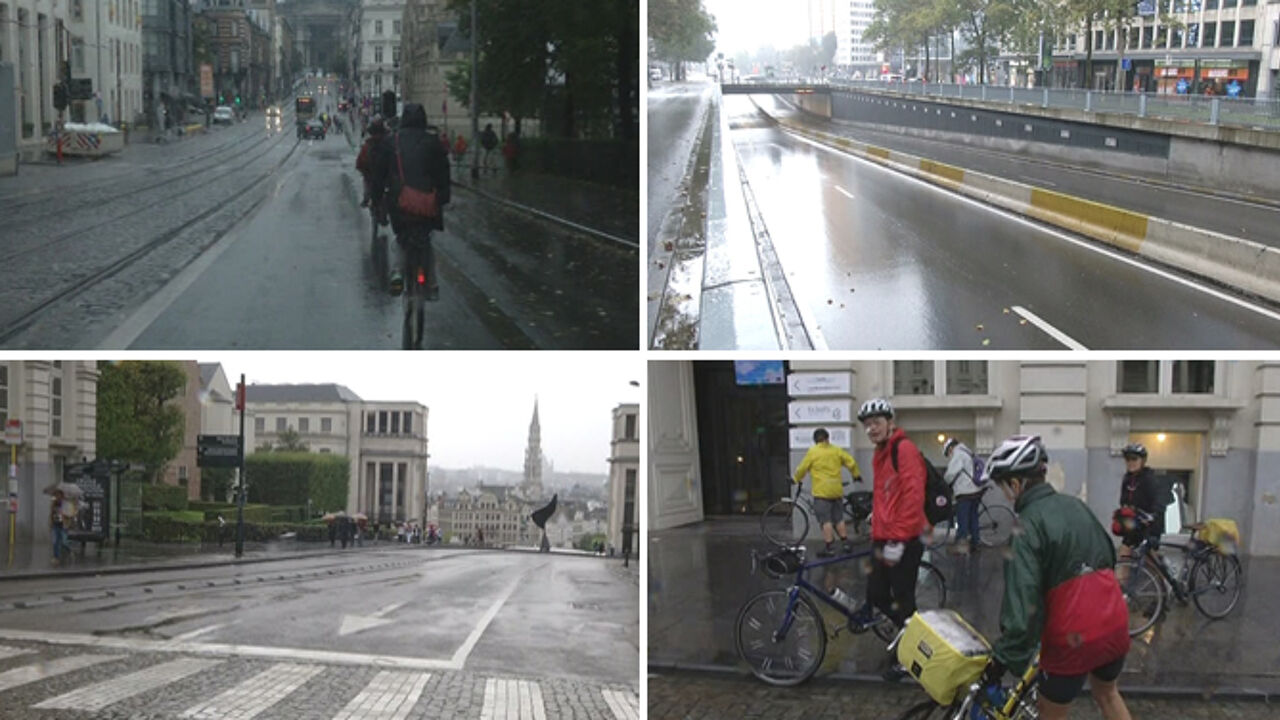 Only buses, taxis, emergency service vehicles and those with a permit allowing them to use their cars for e.g. work purposes are permitted to drive on the capital streets at a much-reduced speed limit of 30km/h. The car-free Sunday is the climax of the Mobility Week.
In Brussels the Car-free Sunday runs alongside the annual Heritage Days. During the Heritage Days numerous buildings and sites of interest that are normally closed to the general public are open their doors to visitors.
Both the Brussels public transport company MIVB and the Flemish public transport De Lijn are offering free public transport in the municipalities, towns and cities that are taking part.
Anyone travelling to the capital by train can purchase a special Mobility Deal ticket entitling them to return train travel between any Belgian station and Brussels for just 11 euro.
This offer has been running for the whole duration of the mobility week. Anyone travelling by car to Brussels today can use one of a number of car parks at the edge of the city. This facility costs 5 euro for the whole day.