Almaci candidate in Green's leadership race
The Green federal MP Meyrem Almaci has announced that she is a candidate in the party's forthcoming leadership elections. Ms Almaci made the announcement in VRT televisions Sunday morning topic discussion programme 'De zevende dag'. Elke Van den Brandt, who represents Brussels for the Greens in the Flemish Parliament, has already said that she is a candidate for the leadership election that will be held on 15 November.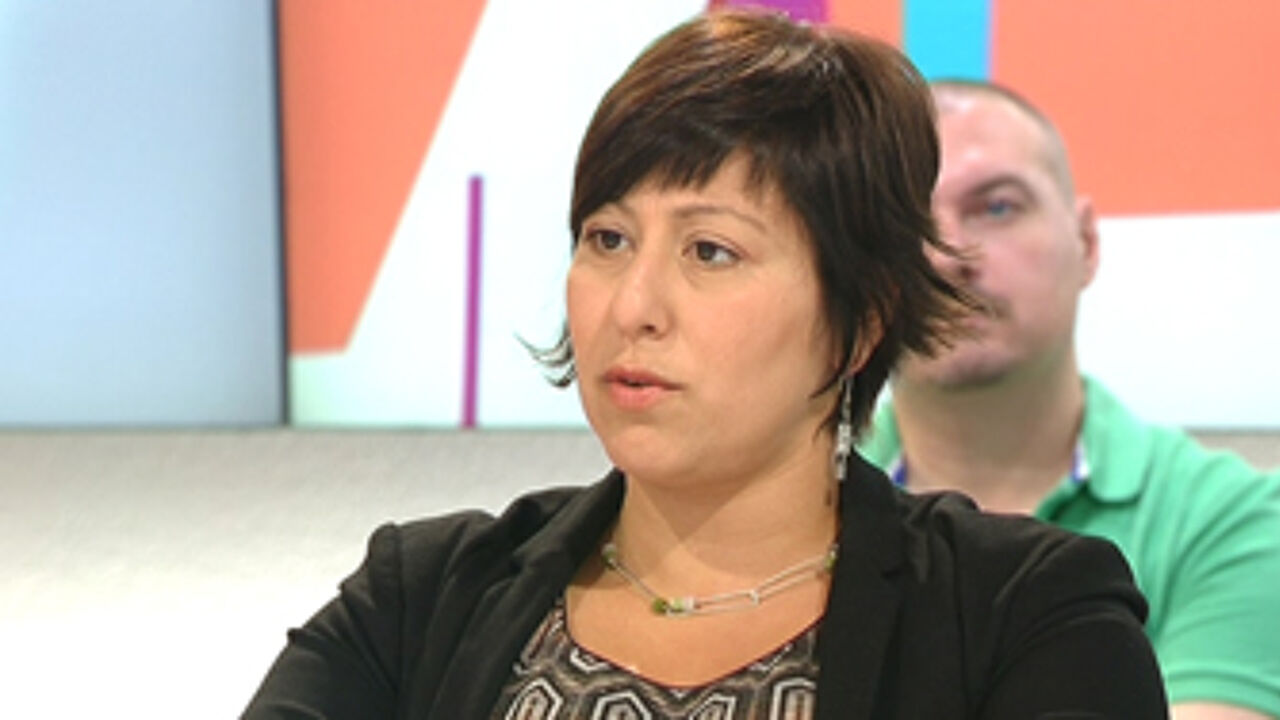 The Greens' current leader Wouter Van Besien announced last month that he was to resign as party leader.
Up until today Elke Van den Brandt had been the only candidate to take over from Mr Van Besien. Ms Van den Brandt is standing together with the federal MP Wouter De Vriendt, who would become Deputy Leader if Ms Van den Brandt wins the leadership battle.
Ms Almaci has chosen the relatively unknown Green Alderman Jeremie Vaneeckhout from Anzegem (West Flanders) as her running mate.