Generator sales up as power cuts loom
With the possibility of power cuts looming this winter, a growing number of companies and families are buying their own generator. However, a generator might not be necessary, especially for domestic electricity consumers. The Flemish Construction Confederation has called on Flemings to think about how they can cut back on their use of electricity in order to avoid blackouts happening in the first place.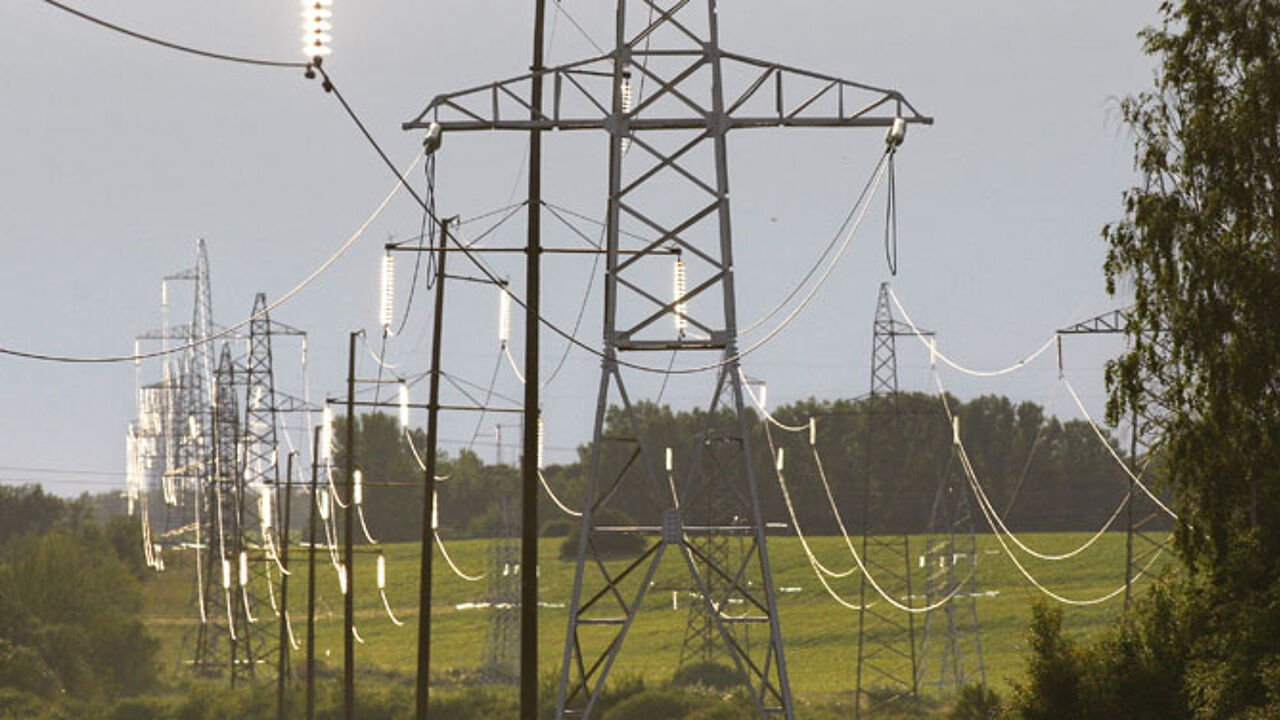 In recent weeks not only companies, but also families worried about the prospect of winter power cuts have been making enquiries about and purchases of generators. The generators would ensure that they would continue to have electricity even in the event of the mains supply being turned off.
There is also considerable demand to rent generators. However, the Flemish Construction Confederation warns that a generator would normally not be needed, especially not for domestic customers, given the relatively short duration of any eventually.
The confederation calls on families to take measures to reduce their energy consumption, for example by better insolating their homes.
"A generation for a family home is only recommended in exceptional circumstances", the Flemish Construction Federation's Marc Dillen told journalists.
"People can help themselves through power cuts in numerous ways, certainly given that most of them will be relatively short. Most households will be able to manage without power for two to three hours", Mr Dillen added.