Jihadis planned attack on the European Commission
The Dutch public broadcaster NOS reports that two people were detained early last month on suspicion of planning a terrorist attack on the European Commission in Brussels. The Belgian Judicial Authorities are now looking for a number of other jihadi that were also involved in the terrorist attack plot.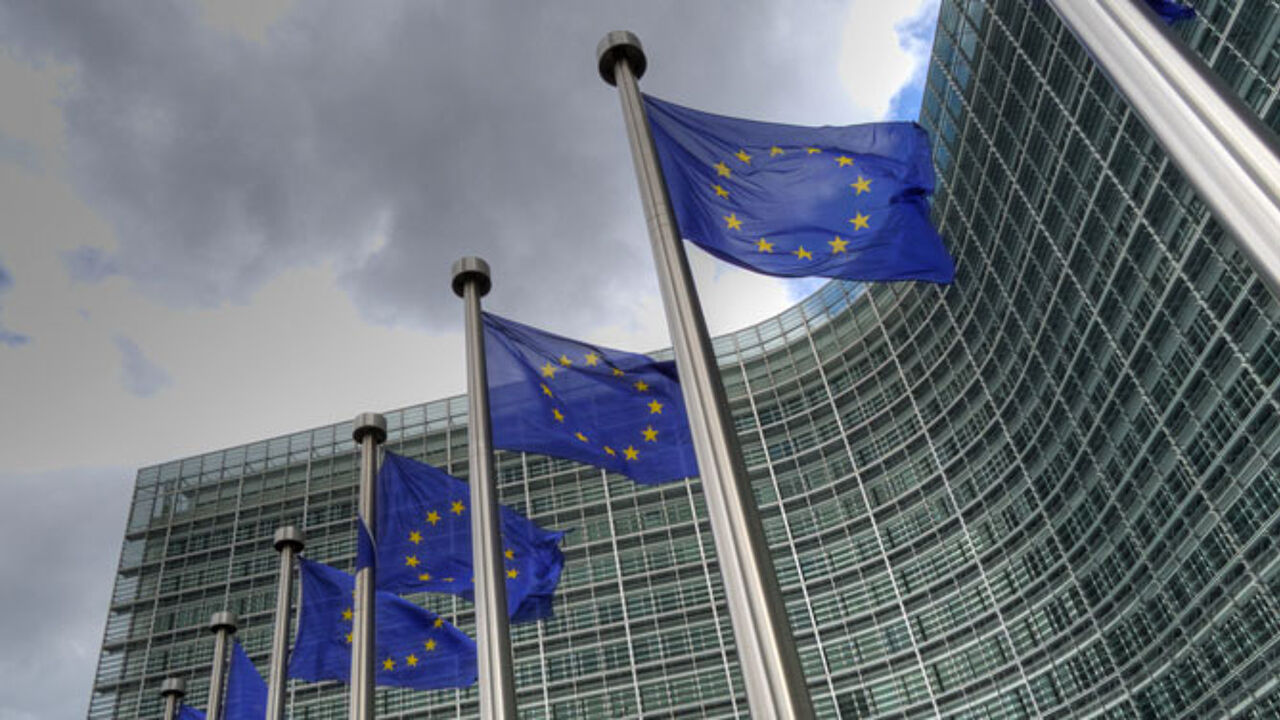 NOS quotes Belgian judicial sources as saying that the two people detained are a man and a woman of Turkish descent from the Dutch capital The Hague. They have both fought with Islamist forces in Syria and had planned attacks on several targets here.
News of the plans to attack the European Commission comes after the financial daily 'De Tijd' reported that the Belgian authorities had succeeded in thwarting a number of terror attacks planned for targets in Belgium.
The attacks were planned by jihadis that had returned to Belgium after fighting in Syria and sympathisers of the Islamist terrorist group IS.
News of the suspects' detention and the thwarted attacks is said to have been hushed up so as not to alarm the public. Meanwhile, the Judicial Authorities have confirmed that a number of people have been detained as a result of the investigation into jihadi that have returned here from Syria.