"No plans for attack on the European Commission"
The Federal Judicial Authorities have reacted to reports that jihadists were planning to carry out attacks in Belgium. During the weekend we reported that the security services had succeeded in thwarting a number of planned attacks, including one planned from the European Commission.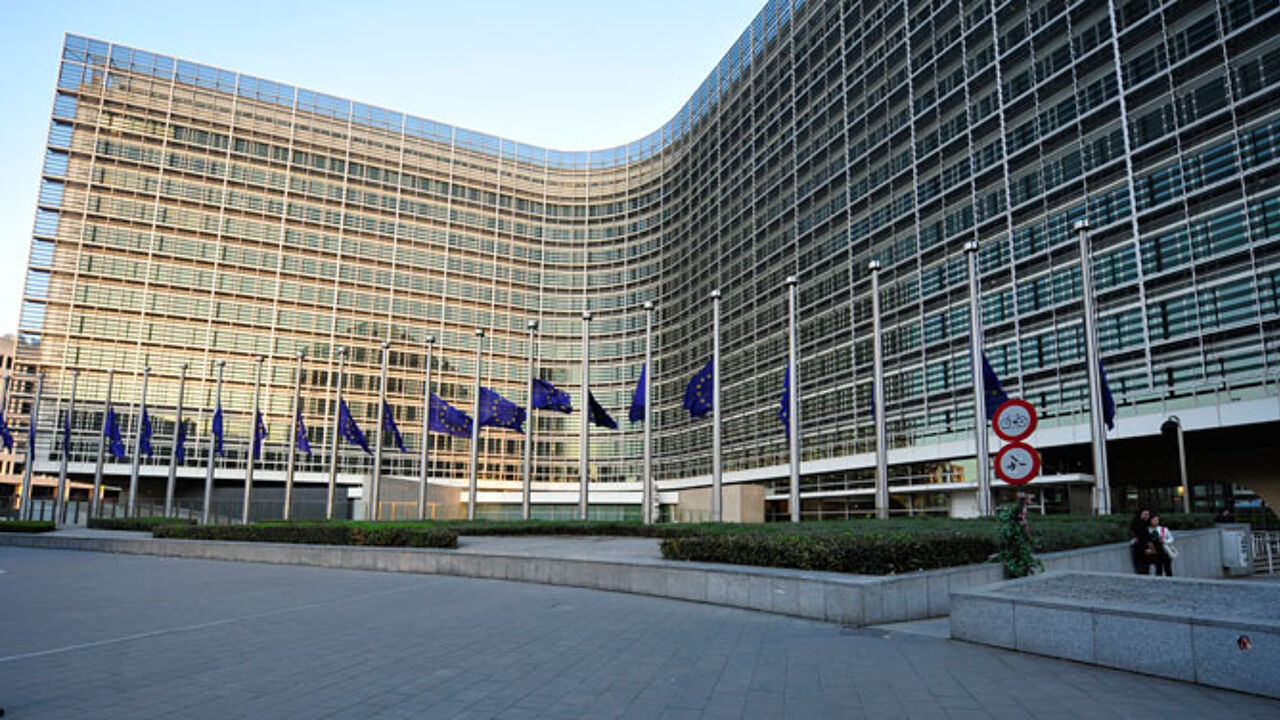 BELGA/GERON
Although the judicial authorities deny that there were any concrete plans for an attack on the European Commission they do confirm that two people have been detained and that explosives were discovered during a search of the home of a Dutch couple of Turkish descent were detained at Zaventem Airport on 7 August. The couple had returned from a trip to Turkey.
The Belgian and Dutch judicial authorities carried out several house searches. One search in Brussels turned up two bullet proof vests and a revolver, but no explosives.
However, "One of the house searches carried out in the Netherlands turned up material that could potentially be used to make an explosive device, but actual explosives were not found. A ready-to-use explosive device was also found", the judicial authorities report.
The judicial authorities are keen to stress that they found no evidence that there was a concrete plan to carry out an attack on the European Commission.
"There are at this present time no firm indications that this was the case. It is true that during the course of the investigation it was revealed that certain persons were residing at an address near to certain European institutions. However, there are currently no indications that there is any link between this and any concrete plan for a bomb attack."