Bacteria close hospital maternity ward
The maternity ward at the Saint-Luc hospital in Sint-Lambrechts-Woluwe has been temporarily closed after several new-born babies contracted the CPE bacteria. Last week alone 12 new-born babies contracted the bacteria. CPE is resistant to antibiotics and is potentially dangerous to people with a weak health. The bacteria is easily spread via the hands and results in intestinal infections.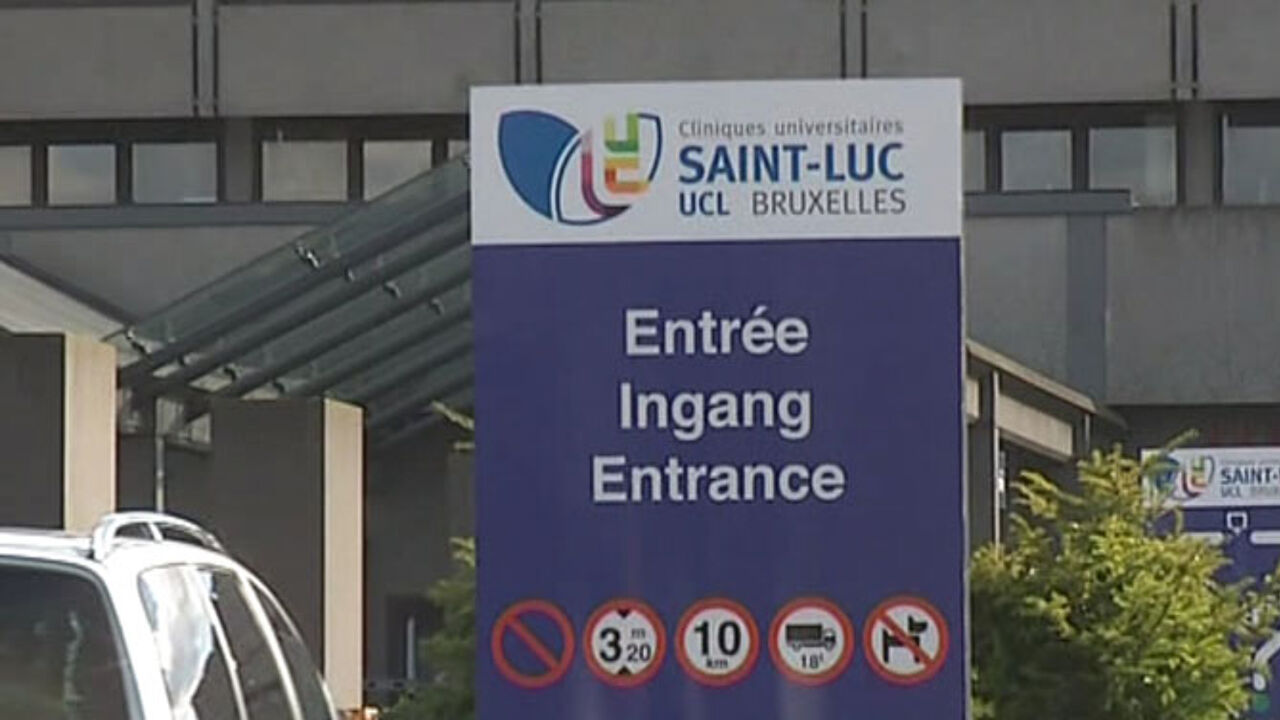 The health of the infected infants is been followed closely and their parents have been issued with detailed instructions to prevent the bacteria spreading further.
The hospital has said that its maternity ward will remain closed until the bacteria have been eradicated.
Saint-Luc has asked other maternity wards in the area to take charge of looking after the new-born babies that were in its maternity ward.