Flemish government presents balanced budget
The 2015 Flemish budget will not go into the red. The news that the three-party Flemish coalition government has drafted a balanced budget for 2015 was brought by the Flemish Prime Minister Geert Bourgeois (Flemish nationalist) while he was delivering his government's policy statement for the coming year.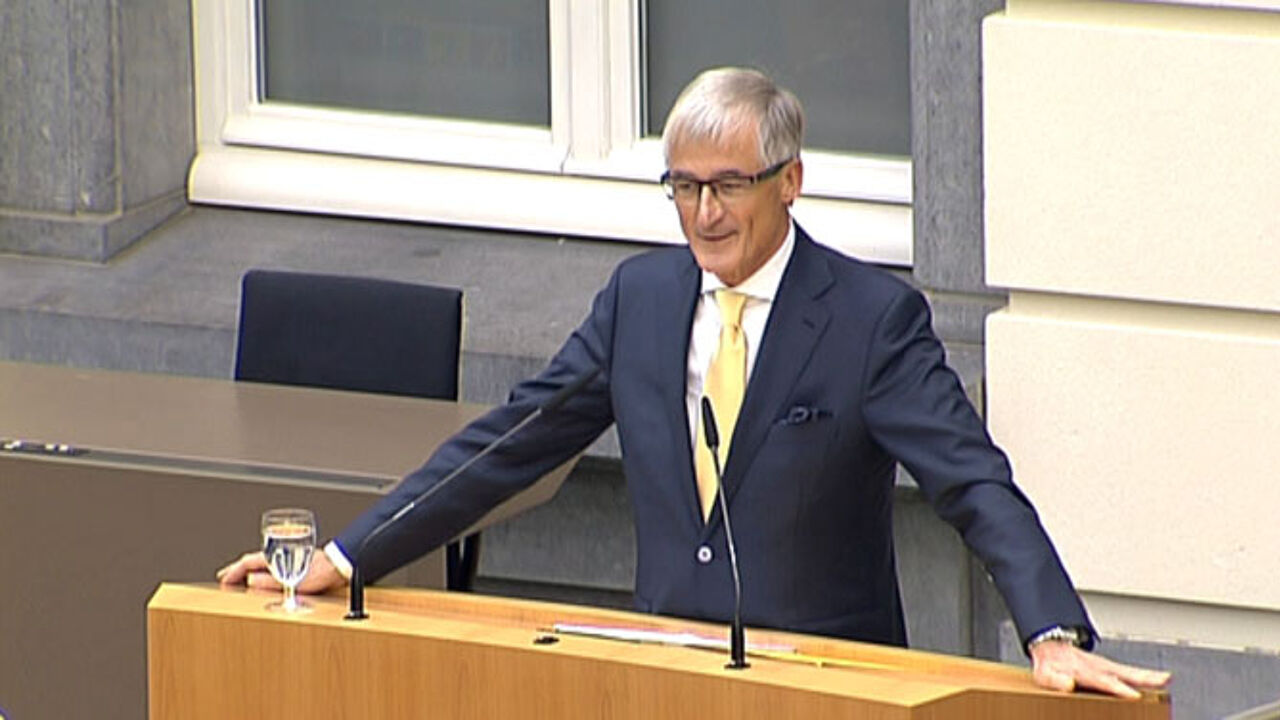 In his speech, Mr Bourgeois asked Flemings to trust the Flemish authorities and a Flemish Government that is forward-thinking.
"To invest is the only right choice; it is a choice for the future. It is the only choice that offers hope and perspectives. We are saying that we dare to choose for tomorrow."
In order to realise this aim, the Flemish Government in education, social service provision, education and innovation. The budget attributed to the Municipal and City Fund will continue to rise by 3.5% annually.
In order to balance the budget a number of swinging cut will be required in other areas. For example the Flemish Care Insurance premium will rise from 25 to 50 euro/annum.
Furthermore, there will be 1,950 fewer Flemish civil servants by 2019. The VRT, Flemish Children's Agency Kind en Gezin must make savings, as must the Flemish public transport company De Lijn. This should save the Flemish exchequer around 48 million euro.
The VRT, Kind en Gezin and De Lijn will be allowed to determine how they make up the shortfall made by a reduction in Flemish Government subsidies themselves.
There are also to be cuts made in the amount given to secondary and higher education. However, primary education will be spared. Child benefit will temporarily not be pegged to inflation and child care will become more expensive, albeit with cash made available to ensure the poor parents can still afford it.
"We are aware that we have had to make what were often tough choices and that we are asking everyone to make an effort. We are aware that this government has chosen a path that isn't easy. At the same time, we are convinced that the choice to not build up any new debt en to invest is the right one", Prime Minister Bourgeois concluded.