Opposition "uneasy" about cuts
The Group Leader of the biggest opposition party in the Flemish Parliament, the socialist John Crombez says that the Flemish Government has not succeeded in allaying the sense of unease surrounding its savings plans. Mr Crombez adds that the Flemish Prime Minister Geert Bourgeois' (nationalist) September policy statement "lacks vision".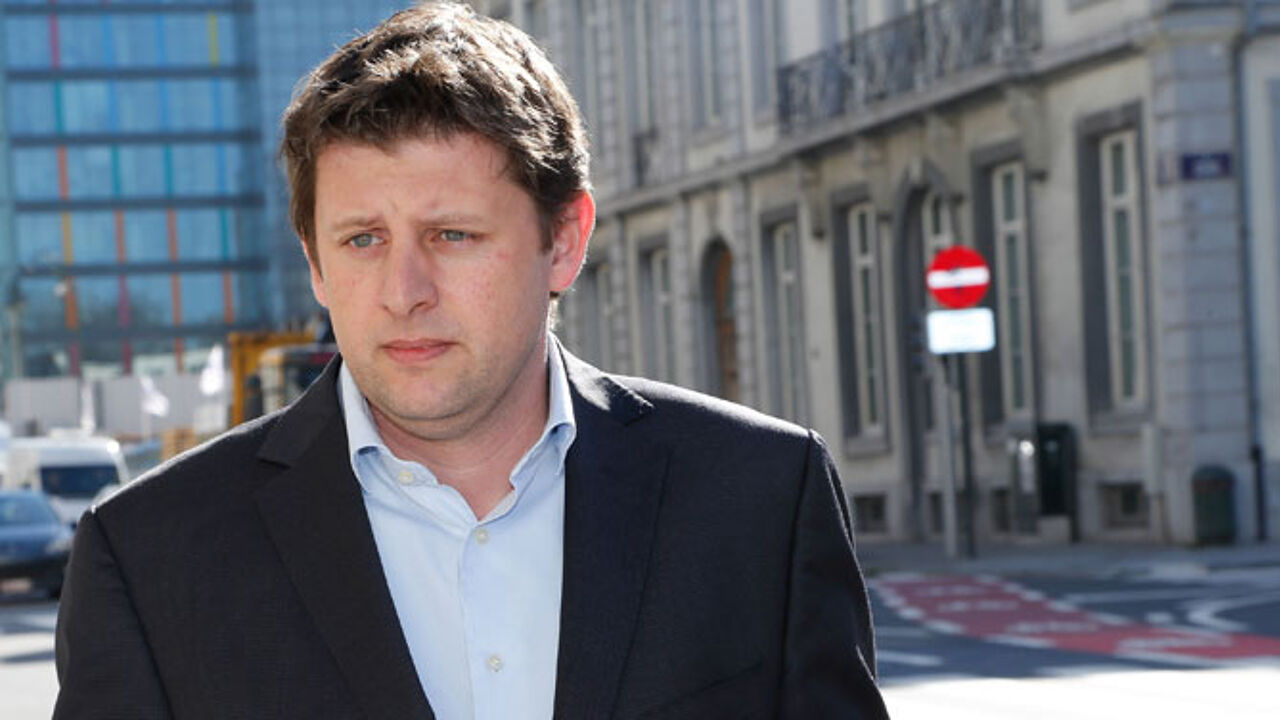 The socialist group leader says that the policy statements were a series of euphemisms for cuts or increases in charges and levies. "This is a great disappointment", Mr Crombez added.
Pointing to Monday's demonstration by the unions, health mutual and professional association that took place before the September policy statement; Mr Crombez said "It is a long time since so many people have come to demonstrate outside the Flemish Parliament to express their unease. The policy statement has merely served to heighten their unease."
Meanwhile, the socialist party leader Bruno Tobback says that the Flemish Government hasn't been particularly brave in the measures it has taken as it is passing the buck to state-subsidised organisations like Kind en Gezin, De Lijn and the VRT.
"A painful year for the Fleming"
The Greens' Group Leader in the Flemish Parliament Björn Rzoska concludes that "The thread through the entire statement is that the saving will hit ordinary people. Cuts to public transport, child care and culture…"
The cuts in the subsidies to the public transport company 'De Lijn' are a something that Mr Rzoska finds particularly unacceptable especial given that the government and said that it planned to invest in public transport.