Van Rompuy: "Pleased with Scots referendum result"
The President of the European Council, the Fleming Herman Van Rompuy, has said that he is happy that Scots voted to remain part of the United Kingdom in last Thursday's independence referendum. Speaking in an interview with VRT Radio 1's morning news and current affairs programme 'De ochtend', Mr Van Rompuy said "Scottish independence is diametrically opposed to the expansion of the European Union".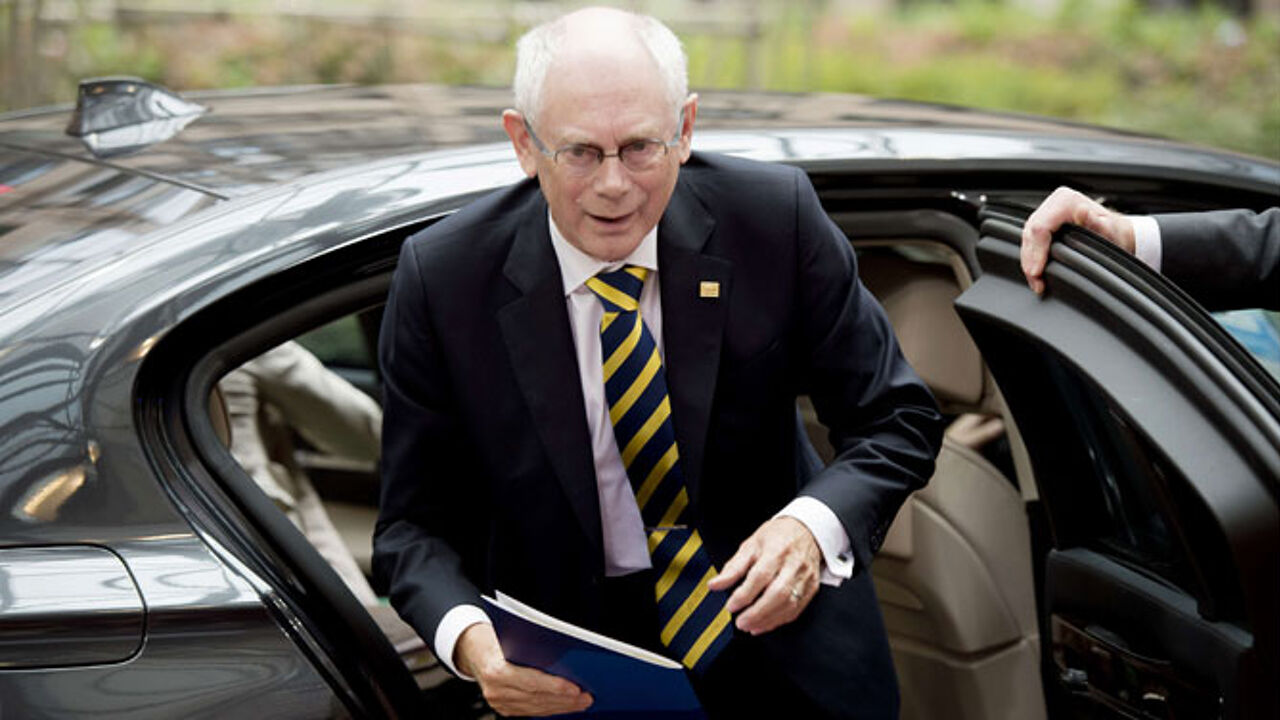 55% of Scots voted to remain part of the United Kingdom in last week's referendum. "Like many other Europeans I am pleased with the result. We would have had to adapt if the result and been different."
Mr Van Rompuy points to the fact that Scotland would have had to negotiate with the British government in London about the terms of independence, had the vote gone the other way.
"And that would have all been so easy. We would have embarked on a long period of uncertainty."
Mr Van Rompuy, whose mandate ends on 30 November, added that many "regions" in Europe want independence and we "shouldn't exaggerate"
The Catalans' quest for greater self-determination is something Mr Van Rompuy feels "is a matter between the Spanish and Catalan governments.
"We are for unity within the member states, but the member states should decide themselves how they organise themselves".
However, regions that break away shouldn't think that they will be automatically allowed to join the EU.
"The 28 member state decides on who should be allowed to join." There are countries out with our borders that want to join and with who were are in negotiations. This is an expanding union and the breakup of countries in independent regions is diametrically opposed to this."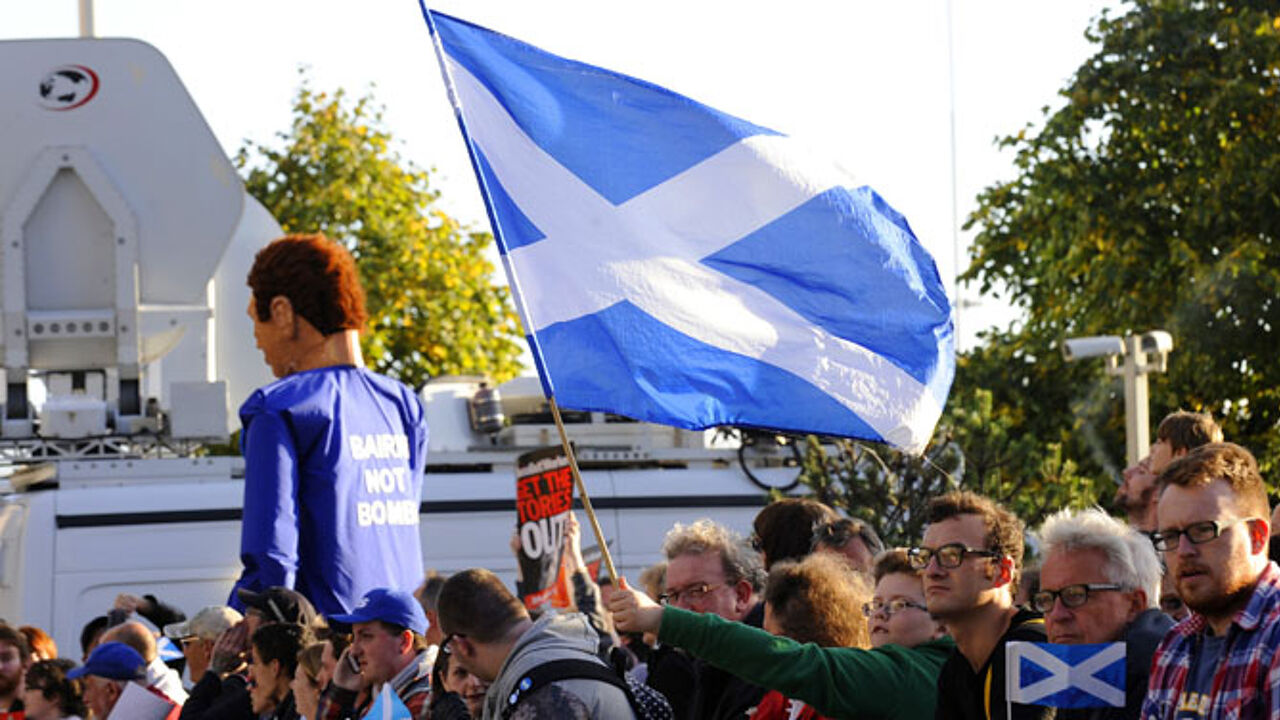 © Andy Buchanan 2014 All Rights Reserved.