Will your commute look different from December?
Starting from today, travellers making frequent use of the Belgian railway company (NMBS), can consult the new timetables that come into effect from December 14. The NMBS wants to offer their customers "a more reliable service, realistic travel times and regular connections".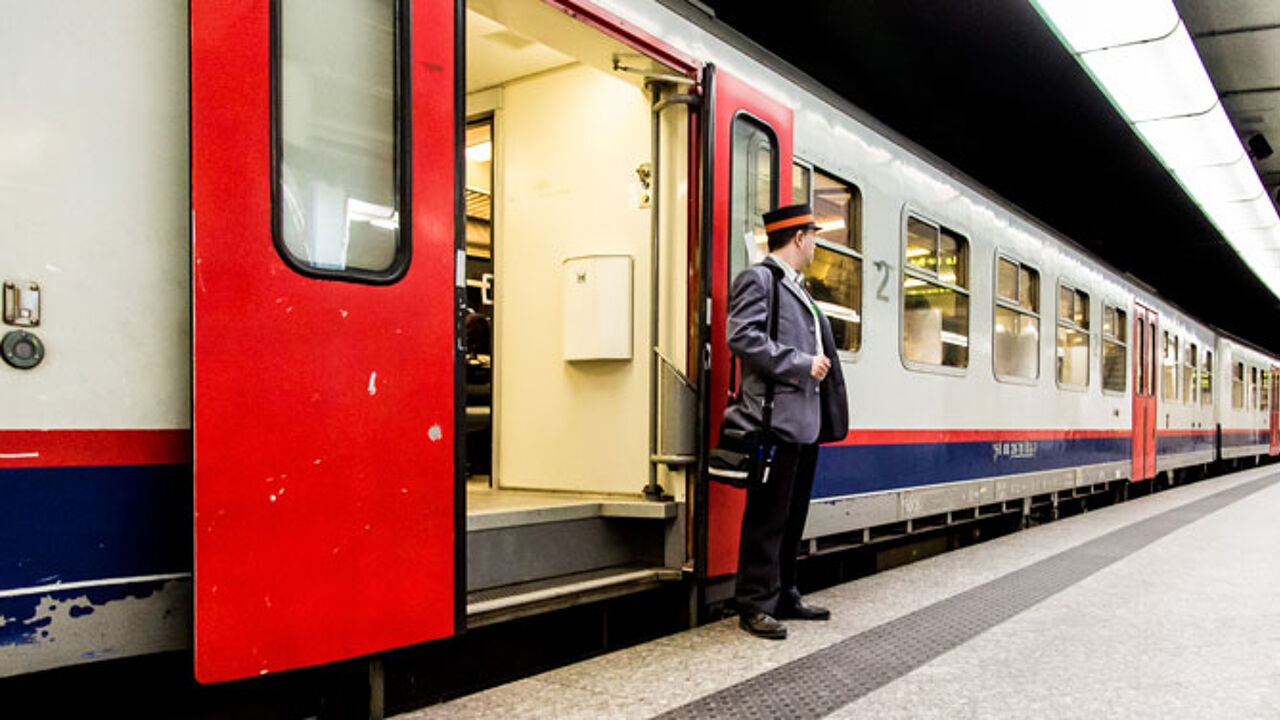 According to the NMBS, a new timetable was sorely needed, as "in the last couple of years, the amount of customers has risen by 70% and individual travel needs have changed". Even though the new timetable won't come into effect for another two months, the railway company is starting their information campaign early.
The company decided to inform their customers early because they "realised how a small change, even if it's a matter of a few minutes, could affect the habits of travellers significantly". "All lines will see some changes. It's very important to inform our customers as early as possible, so they can plan their travels accordingly", says NMBS spokesman Bart Crols.
The new timetables can be found on the NMBS website and the "Railtime" app. "Our staff will also be happily answer any customer questions about the new timetable", Mr Crols added.