Wins for Club Brugge and Sporting Lokeren
In the last two First Division games of the weekend, Club Brugge enjoyed a comfortable 5-0 win in the West Flemish derby against KV Kortrijk. Later in the evening, Sporting Lokeren won a hard-fought 3-2 victory against KV Mechelen.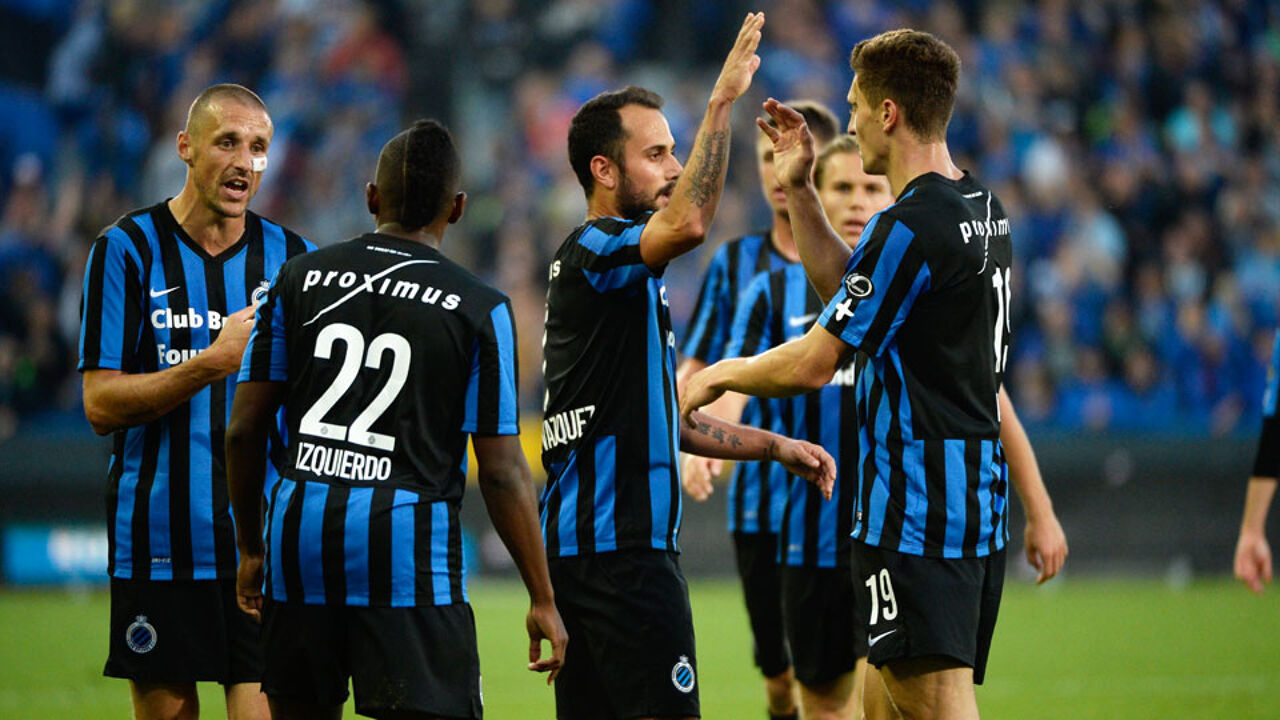 After gaining just 4 points from their last 5 games Club Brugge were keen to get back into the winning mood. With 18-year-old Obbi Oulare, Club seems to have found a new golden boy.
It took Club around 10 minutes to get into the game. Then it was blue and black pressure all the way. Gedoz had the first real chance of the game for Club after 15 minutes of play. However, the Brazilian shot wide and the score remained 0-0.
Oulare finally broke the deadlock on 38 minutes and the half ended 1-0 in Club Brugge's favour.
Oulare had a chance to make it 2-0 to club early in the second half, but his shot went just wide. The young striker was substituted on the hour and received an ovation from the Club Brugge faithful.
The turning point in the game was the sending off of KV Kortrijk's
Chanot for his second bookable offence of the game on 62 minutes. Club dominated the final 20 minutes of the match with goals from Vazquez on 74 minutes, Izquierdo on 83 minutes,
Simons (photo) on 88 minutes and Fernando on 90 minutes making for a full time score of 5-0. The result sees Club Brugge move up to 5th place in the table with 13 points from 8 games. KV Kortrijk is 14th with 7 points.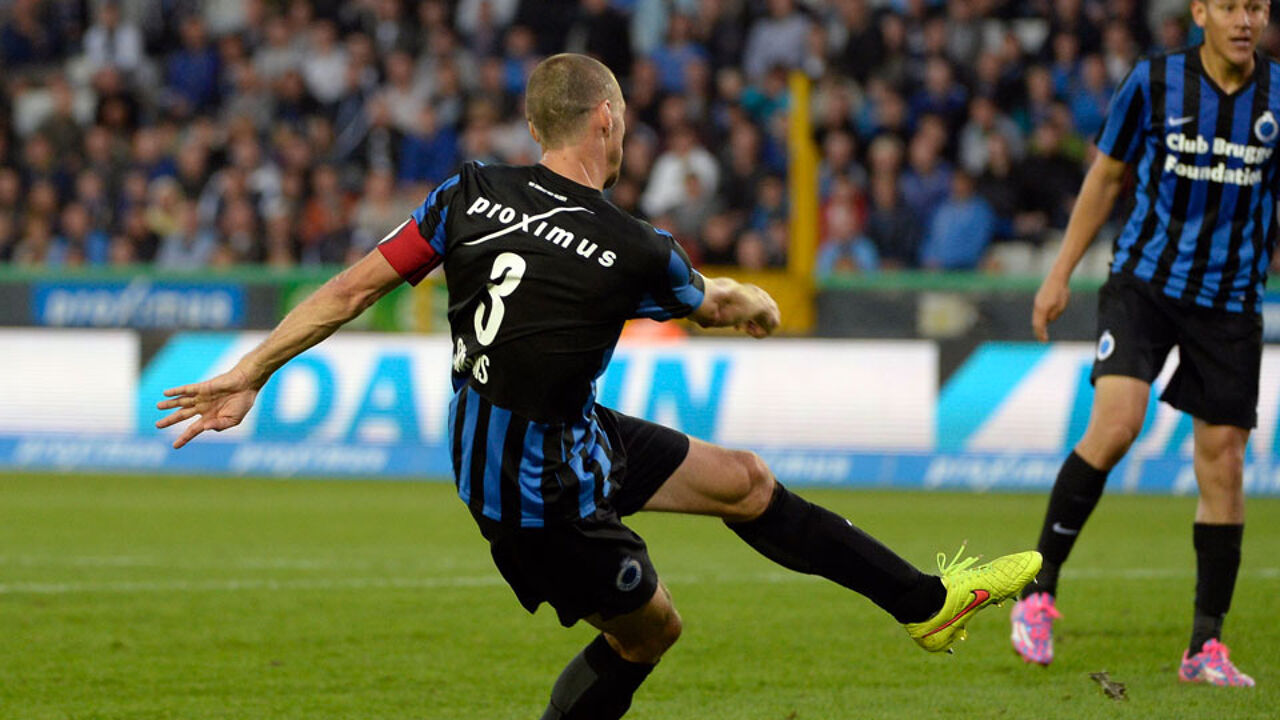 Sporting Lokeren 3rd after win against Mechelen
In what was an exciting game with plenty of goalmouth action, Sporting Lokeren enjoyed at 3-2 win against KV Mechelen.
The result sees Lokeren move up to 3rd place in the league with 14 points from 8 games KV Mechelen are 11th with 9 points.
Lokeren's goals came from Abdurahimi (on 31 and 51 minutes) and Persoons (photo) on 82 minutes. KV Mechelen's goals came from Matthys on 36 minutes and Batteau on 56 minutes.