Beer pipeline to run under Bruges
The 'De halve Maan' brewery in the West Flemish city of Bruges has found a novel way of transporting its beer the 3km from its brewing hall to its bottling plant. The brewery is to lay an underground beer pipeline. Several newspapers report that De halve Maan's plans for the pipeline have been given the thumbs up by Bruges City Council.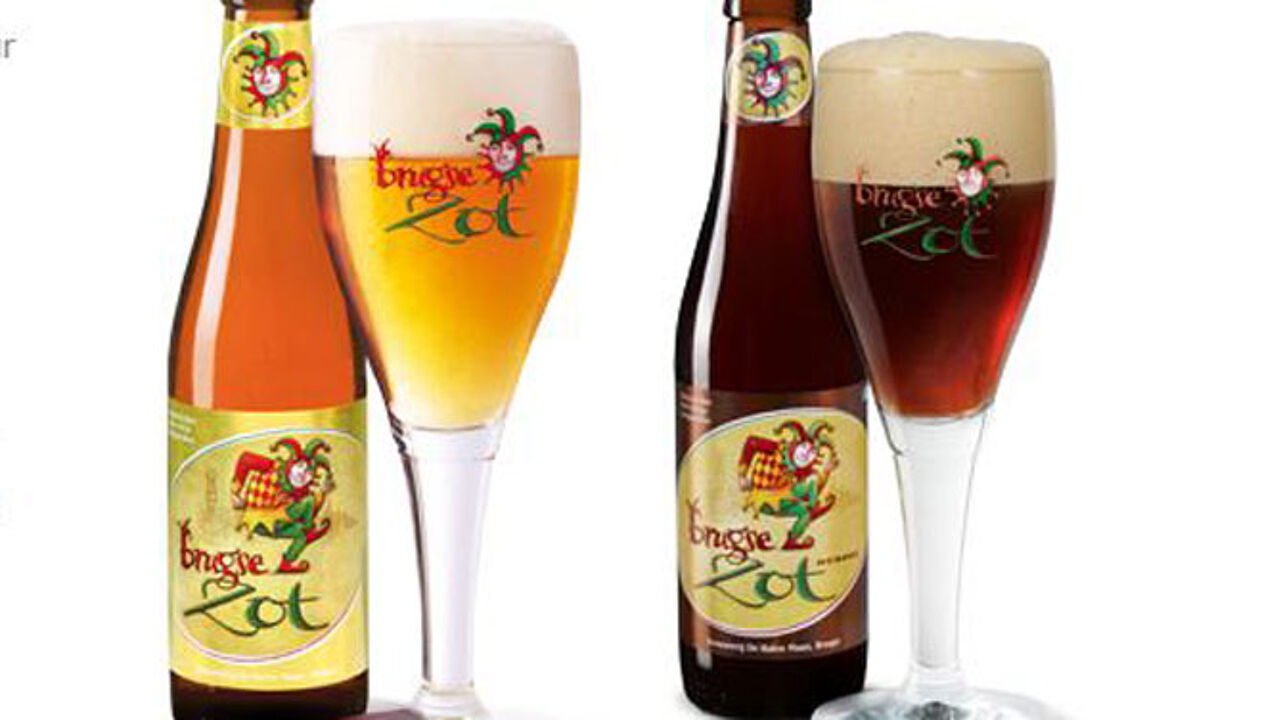 De halve Maan is best-known for its Staffe Hendrik and Brugse Zot beers. The brewery's brewing hall is located in the historic centre of the West Flemish capital, while its bottling plant is located on the Waggelwater Industrial Estate 3km away on the edge of the city.
The new pipeline will allow 6,000 litres of beer (the equivalent of 750 crates) an hour to be transported from the brewery hall to the bottling plant.
The brewery's CEO Xavier Vanneste told the daily ' Het Nieuwsblad' that "The beer will take 10 to 15 minutes to reach the bottling plant. By using the pipeline we will keep hundreds of lorries out of the city centre. This is unique in the brewing industry with exception of one German brewery that has installed a similar system."