Brussels Airport: police strike leads to chaos
The strike action by police led to much chaos at Brussels airport this morning. Thousands of passengers were stranded at border control.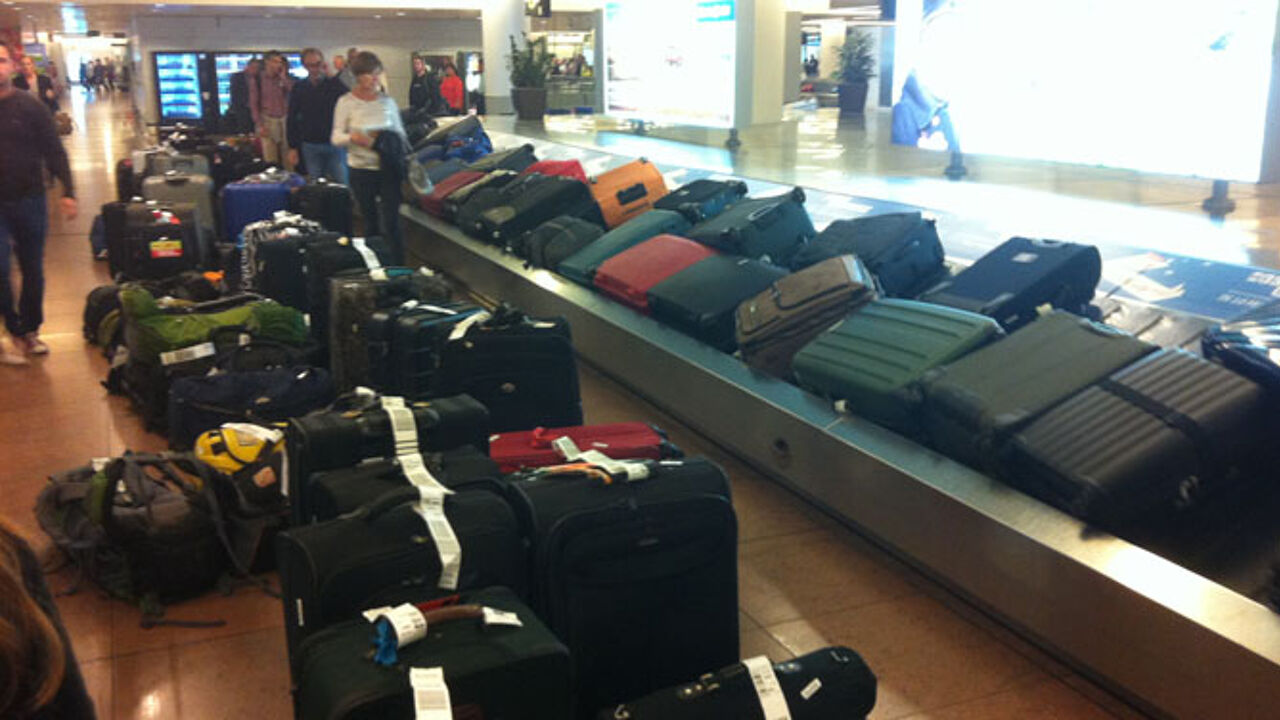 "They're definitely feeling the consequences of the police strike", said VRT radio correspondent Luk De Wilde, who was present at the airport this morning. "I estimate that there are around 4,000 passengers in this queue."
The travellers had only just landed. The airport did not want to confirm that the overlong queues were the result of the police strike and stated that a lot of flights had landed at the same time.
Because all these passengers were stuck at border control, baggage reclaim fell in total disarray after their suitcases weren't picked up in a timely fashion. The queue at border control has since shrunk, extra police officers have been drafted in..