Cargill Foundation gives 5 million dollars to ITG
The Margaret A. Cargill Foundation is giving almost 5 million US dollars to the Tropical Medicine Institute (ITG) in Antwerp. The Americans are donating the cash to help pay for research into sleeping sickness. News of the Cargill Foundation gift was made at a press conference given at the ITG in Antwerp on Monday. Sleeping sickness is spared by the tsetse fly (photo above).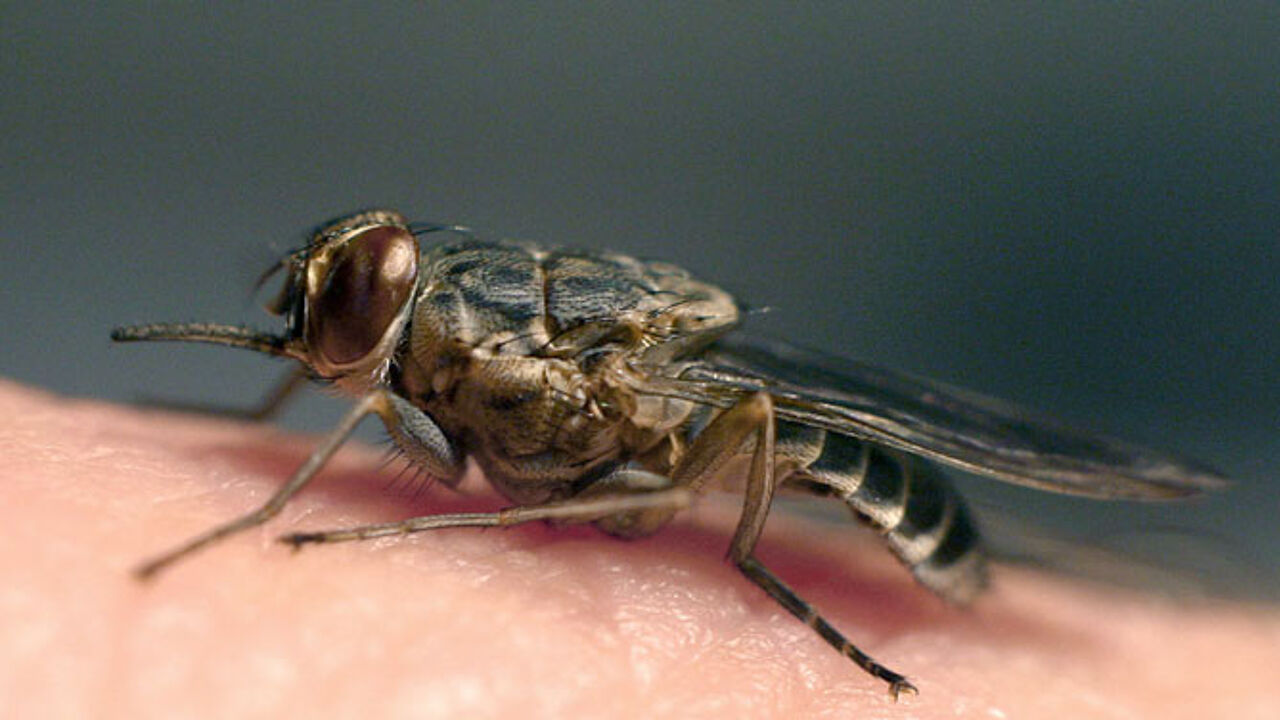 AP2003
At the end of the 20th century the illness had reached epidemic proportions.

Thanks to an intensive screening programme carried out by mobile medical teams, the number of cases of people being infected with the sleeping sickness virus has fallen to less than 10,000 per annum.
The illness is now under control in most provinces in Democratic Republic of Congo. Nevertheless, IGT warns that cases could start to increase again if it were to reduce its presence in the field.
The project that is being paid for by the Margaret A. Cargill Foundation will set up so-called "modal health districts in the Congolese province of Bandundu.
Within these areas sleeping sickness and "other neglected tropical diseases" will be tackled alongside the provision of day-to-day health care in existing health care projects. New means will be deployed to aid the early detection of sleeping sickness and lamps treated with insecticide will be used to attract and kill tsetse flies.
The project is a joint effort between ITG, the NGO Memisa and the Liverpool School of Tropical Medicine.