Delphine Boël vs King Albert lawsuit starts today
In Brussels, the lawsuit instituted by the artist Delphine Boël against her legal father Jacques Boël and her assumed biological father, King Albert II of the Belgians, has started. Ms Boël wants to be officially recognised as King Albert's daughter.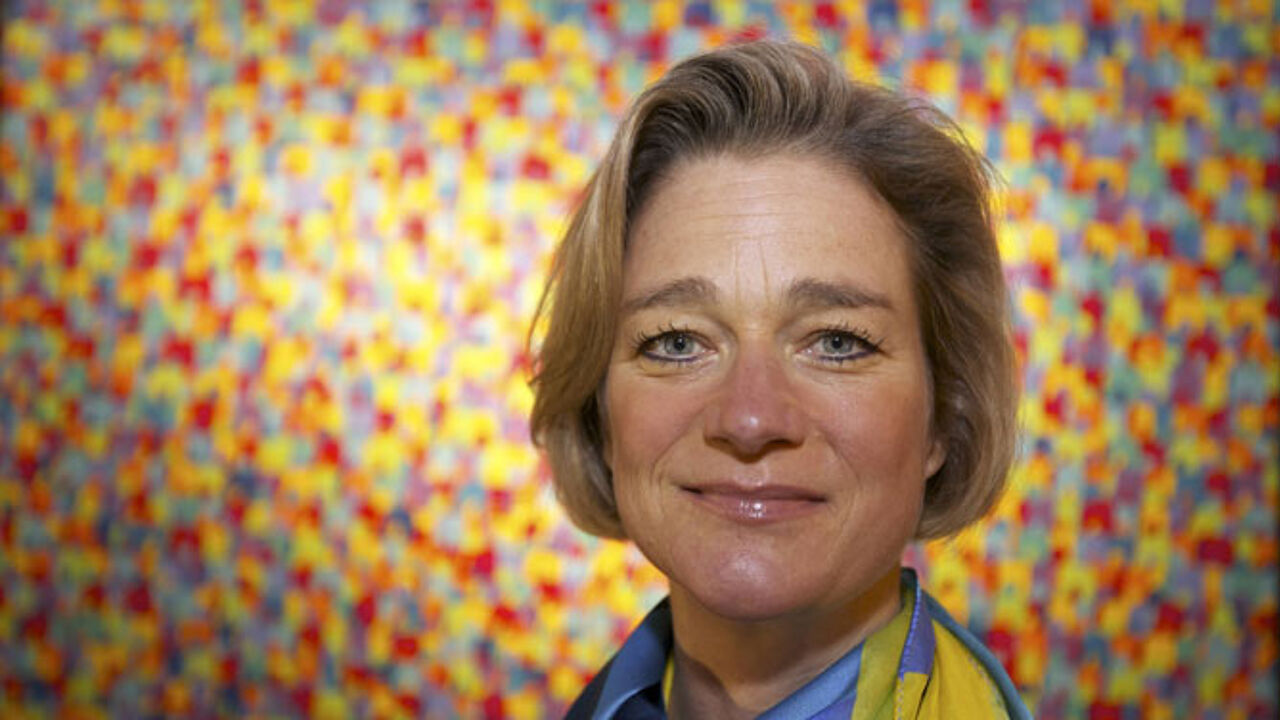 Since his abdication in 2013, King Albert is no longer legally immune and can be taken to court.
Ms Boël's legal father, Jacques Boël, agreed to take a DNA-test, which proved that he is not her biological father.
The result has to be confirmed by a judge and afterwards, Delphine Boël can demand to be officially recognised as King Albert's biological daughter