The City of Ghent has named a square after one of its most famous sons, Jan Hoet. The modern art expert Jan Hoet passed away at the end of February. Ghent has honoured him by naming the square in front of the SMAK Museum after him.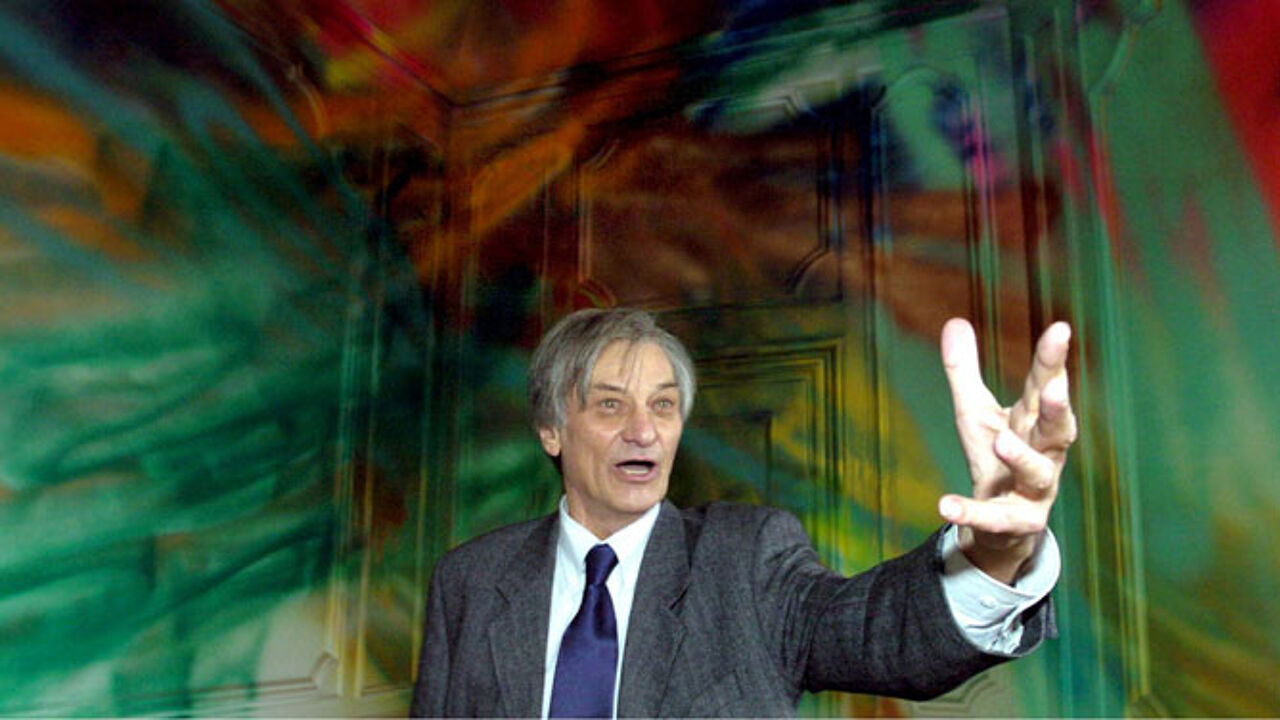 Verwendung weltweit, usage worldwide
From now on the square will be called "Jan Hoetplein". The decision to rename the square was passed unanimously at a meeting of Ghent City Council on Tuesday evening.
The art expert Jan Hoet died at the end of February aged 77. Shortly after his death the Mayor of Ghent Daniël Termont (socialist) proposed re-naming the Nicholaas de Liemaeckereplein in front of the SMAK Museum after Mr Hoet.
The Mr Hoet's family and the museum's current curator were in agreement and the City Cabinet also gave the proposal the green light.
The idea was put to a meeting of Ghent Council on Monday evening and councillors from all party voted unanimously to change the name of the square to Jan Hoetplein. The Jan Hoetplein street sign will also bear the inscription "Founder, curator and inspirer of the SMAK Museum °1936+2014".
Several museums are currently running exhibition about Jan Hoet's life and work. SMAK's "Collection Research III: Art in Europe after 1968" exhibition runs until 15 March 2015. From 23 October Ostend's Mu.ZEE will host an exhibition in the late art expert's honour.