National police strike against raised retirement age
Throughout the whole country, police officers are taking strike action against new retirement rules. This is the first national police strike since the 2001 police reforms, when the various police forces were restructured into the federal and local police services.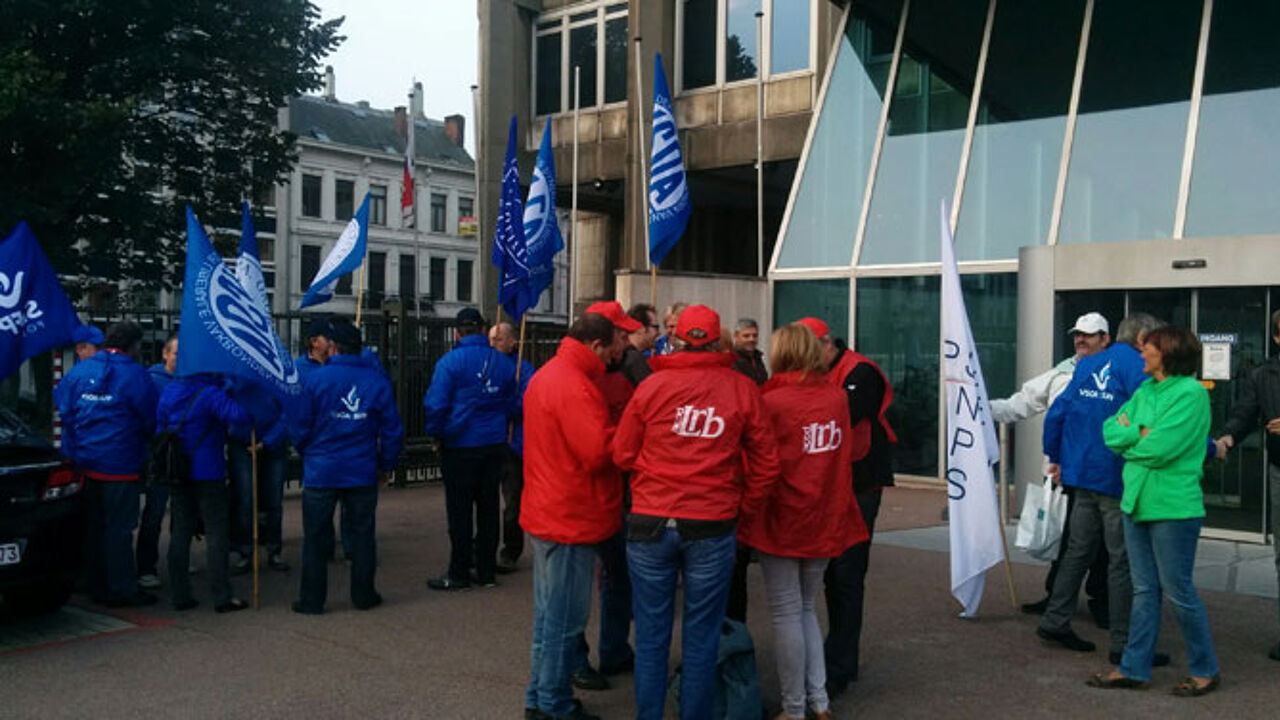 Last Thursday, 14,000 officers took to the streets of Brussels to protest against the decision made by the Constitutional Court to raise the retirement age to 62. Many police officers who were due to retire suddenly found themselves facing another couple of years of work. A so-called 'repair law' had been promised. However, police officers decided to strike as nothing has come of it.
The strike is a first warning for the new coalition partners to come up with a solution. "However, they have remained silent", states Vincent Gilles, chairman of the police trade union. "We're preparing ourselves for a "red hot autumn of discontent and we will gradually intensify our industrial action".
The general public will not be affected by the strike. In the event of large scale public disorder, the law dictates that a minimum service must be maintained by the federal and local police services. How many officers are participating today's industrial action is still unclear.