Ryanair to launch new routes from Belgian airports
The Irish low cost airline Ryanair hopes to increase the number of passengers using its services to and from Belgian airport by 20% in 2015. To achieve this, the airline is to incorporate a total of five new routes into its 2015 summer timetable. One of the new routes will be from Zaventem Airport, near Brussels, while the other four will use Charleroi Airport in Wallonia.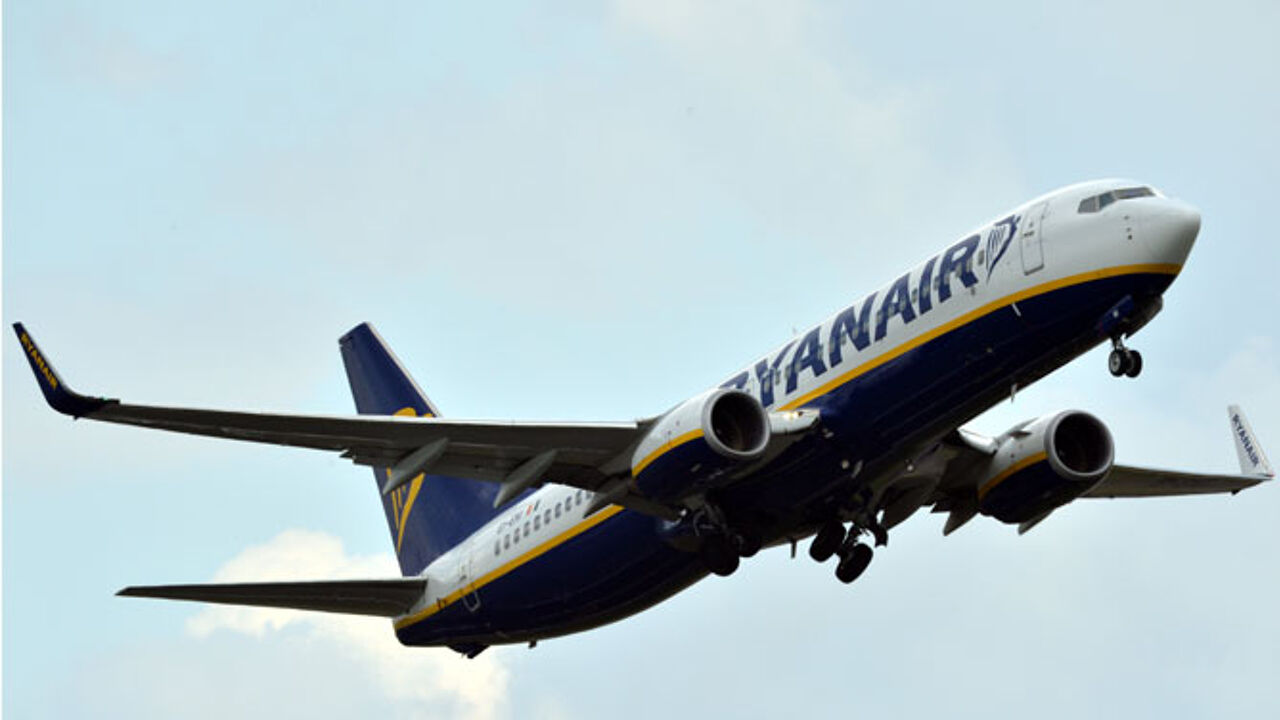 Ryanair's plans were made public at a press conference held on Tuesday morning. Next summer Ryanair will offer a service from Zaventem to Dublin. This is a continuation of the winter timetable Zaventem to Dublin service that was announced last month.

Ryanair will also be flying to four new destinations from Charleroi (that the airline calls Brussels South). They are Athens, Bucharest, Prague and Riga.
.
Ryanair's Head of Marketing Kenny Jacobs told journalists that the company's two airport strategy is working well. "Zaventem serves the north of the country and part of the Netherlands, while Charleroi serves the south."
The announcement means that next summer Ryanair will offer services to 11 destinations from Zaventem and 77 destinations from Charleroi bring the total number of summer destinations from Belgian airports to 88.
In addition to this the airline also announced increases to the frequency of flights next summer to its existing destinations of Agadir, Madrid, Marseille and Warsaw from Charleroi.