Belgian fighter jets to operate from Jordan
The six Belgian F16 fighter jets, which will be sent to help the international coalition against Islamic State (IS), are set to operate from Jordan. Defence minister, Pieter De Crem (Flemish Christian Democrat), stated in VRT Radio 1 programme 'De ochtend' that the fighter jets will be deployed as soon as the parliament gives their permission.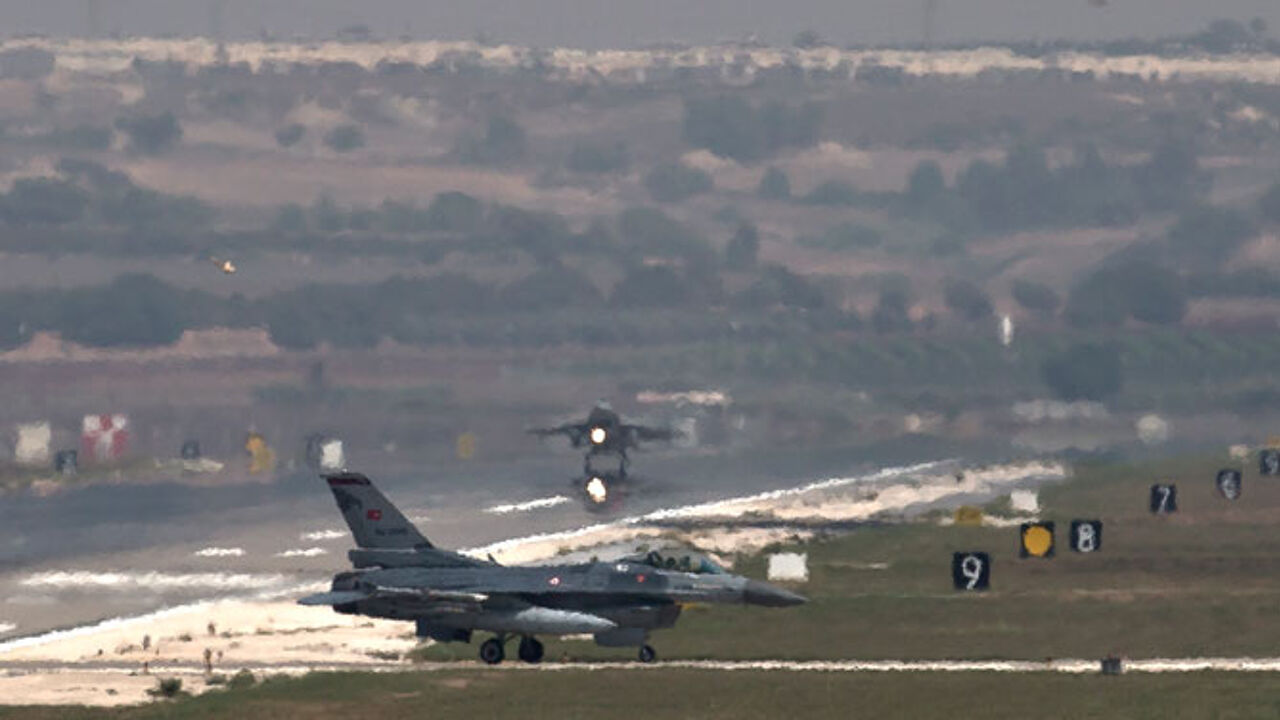 AP2013
Mr De Crem confirmed that the inner cabinet will be discussing the proposed resolution. Supposedly today, the resolution will be sent to the Foreign and Defence commission and the parliament. They then have to give their permission. "This is the common procedure, similar to the one in Libya a while back."
Earlier, outgoing prime minister Elio Di Rupo (Francophone Socialist) confirmed that Belgium was asked to become a member of the international coalition against IS. According to Pieter De Crem the Belgian fighter jets will be stationed in Jordan.
"We have explored the region and the Jordan government has given their permission to operate from their country", stated Mr De Crem. He emphasises that Belgium will be a part of the so-called 'Coalition of the Willing' and that only the central command will decide which tasks our military participates in.
120 Belgian military staff, such as pilots, ground and service personnel, will take part in the mission.