Belgium: third richest country in the world
The average Belgian has the third highest net financial assets in the world. According to the 'Global Wealth Report', released by German insurance company Allianz, only Switzerland and the United States score higher. The Netherlands ended up fourth.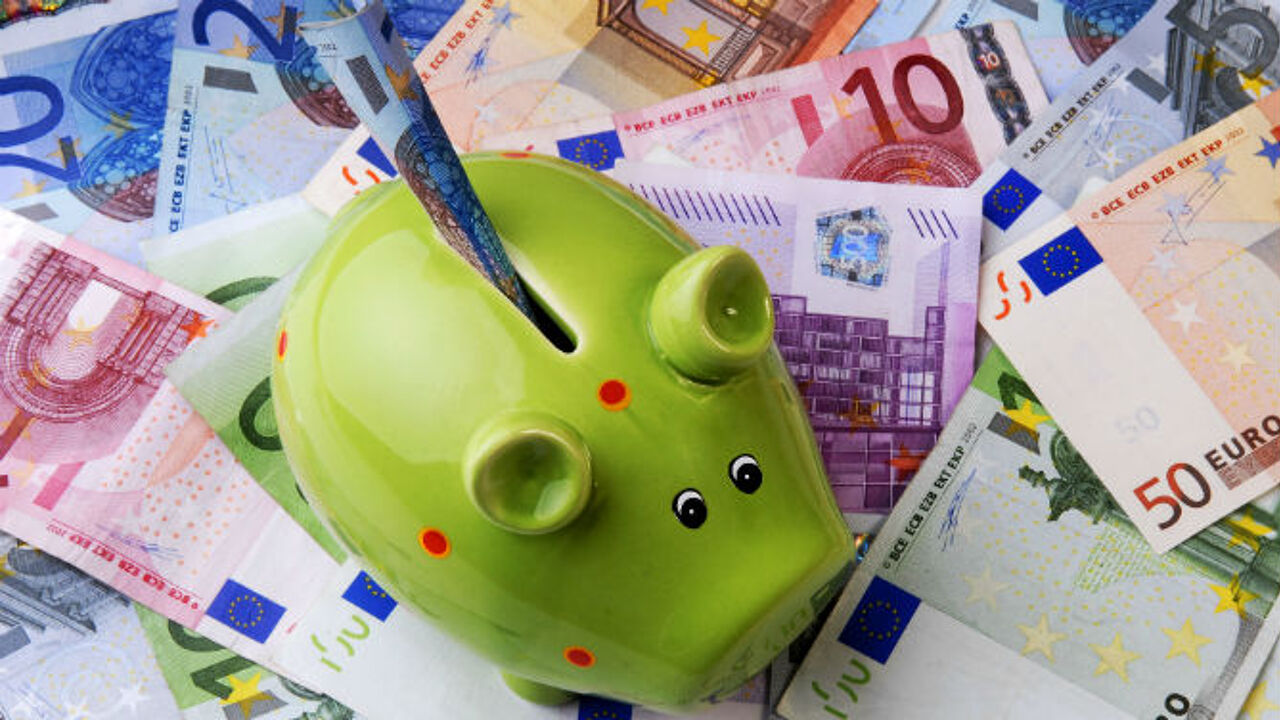 In Belgium, the average net financial assets per capita amounted to 78,300 euros in 2013, a rise of 4,6 per cent compared to 2012. The Swiss easily rise above everyone else with an average of 146,540 euros per capita, followed by the Americans with 119,570 euros.
But even on a global scale, everyone has become richer. The total assets of private households have risen by 9,9 per cent, good for a record high of 118,000 billion euros. According to the report, this is due to the excellent stock market performance in Japan, the United States and Europe.
"Low interest rate cost each Belgian 560 euros"
Positive numbers indeed, in spite of the low interest rates offered by the European Central Bank, rendering savings accounts practically useless. According to Allianz, this low interest rate has cost the Belgians 6 billion euros, or around 560 euro per citizen.
The total amount of gross final fixed assets has risen by 4,7 per cent in Belgium, which is slightly less compared to the rest of Europe. In 2013, Belgium remained one of the countries with the "biggest savers", just behind Norway and Sweden.
When it comes to debt, Belgium has one of the lowest debt burdens in Europe: on average 19,850 euros per capita, compared to an average of 24,730 per capita elsewhere in the eurozone.