Young employees not interested in 'job hopping'
The majority of young adults are not interested in "job hopping", or frequently switching careers. According to daily 'De Standaard', a permanent contract with the same employer remains the norm amongst young workers.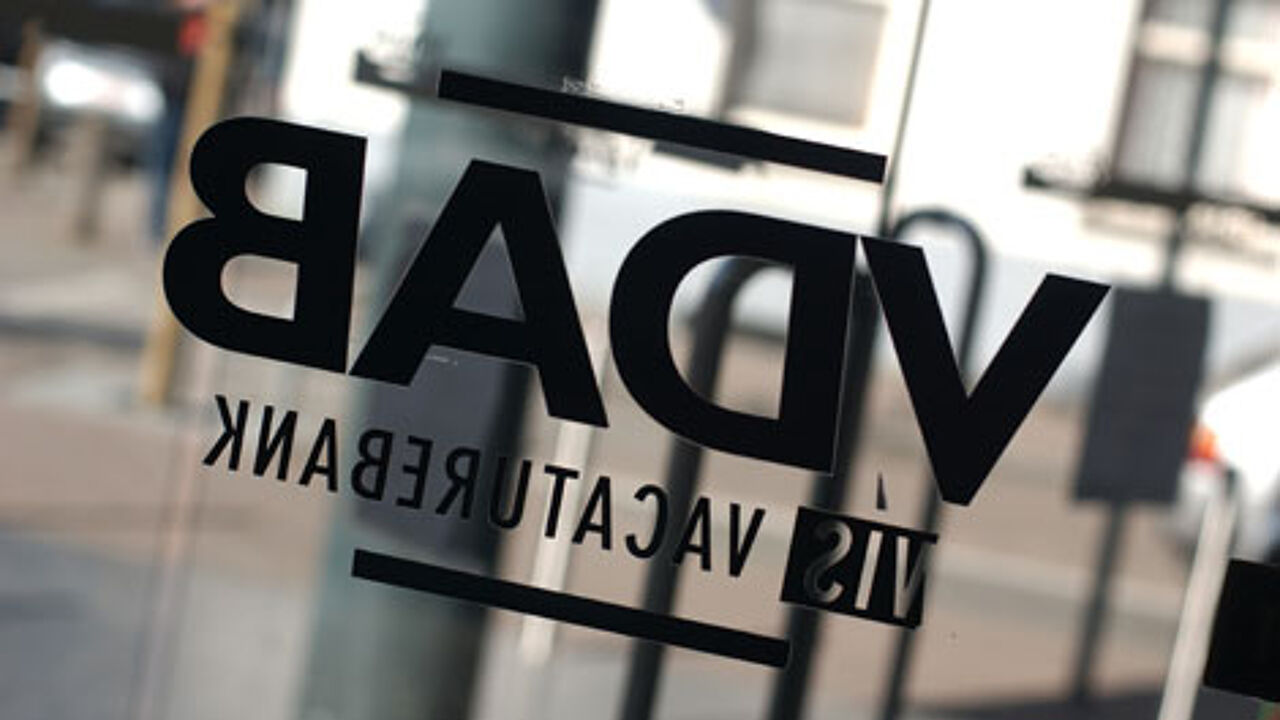 According to a study by Free University of Brussels sociologists Mark Elchardus and Petrus Te Braak (VUB), the majority of people between 25 and 35 prefer to work for the same employer on a permanent contract.
Only one quarter of the young people surveyed seems to see a positive side to switching between employers regularly. A permanent job remains the go-to option for this age category. More than half of the young adults surveyed hopes to be able to say that they have worked for the same employer for more than 20 years one day.
"In the past 15 years, I've been hearing that our society has adjusted to flexible careers and that they are preferred by employees. However, this is not the reality. Authors of management books are just telling a load of nonsense", states Mr Elchardus in 'De Standaard'. According to the sociologist, the preference for permanent jobs has actually risen in the last couple of years.