Doel 4 reactor back in service by late December?
According to the power production and supply company Electrabel's Head of Generation Wim De Clercq; there is a real chance that the Doel 4 nuclear reactor will be back in service by the end of December. Mr De Clercq was speaking before a meeting the Energy Committee of the Federal Parliament on Wednesday. Mr De Clercq's optimism is reported in an article in Thursday's edition of the daily 'Het Nieuwsblad'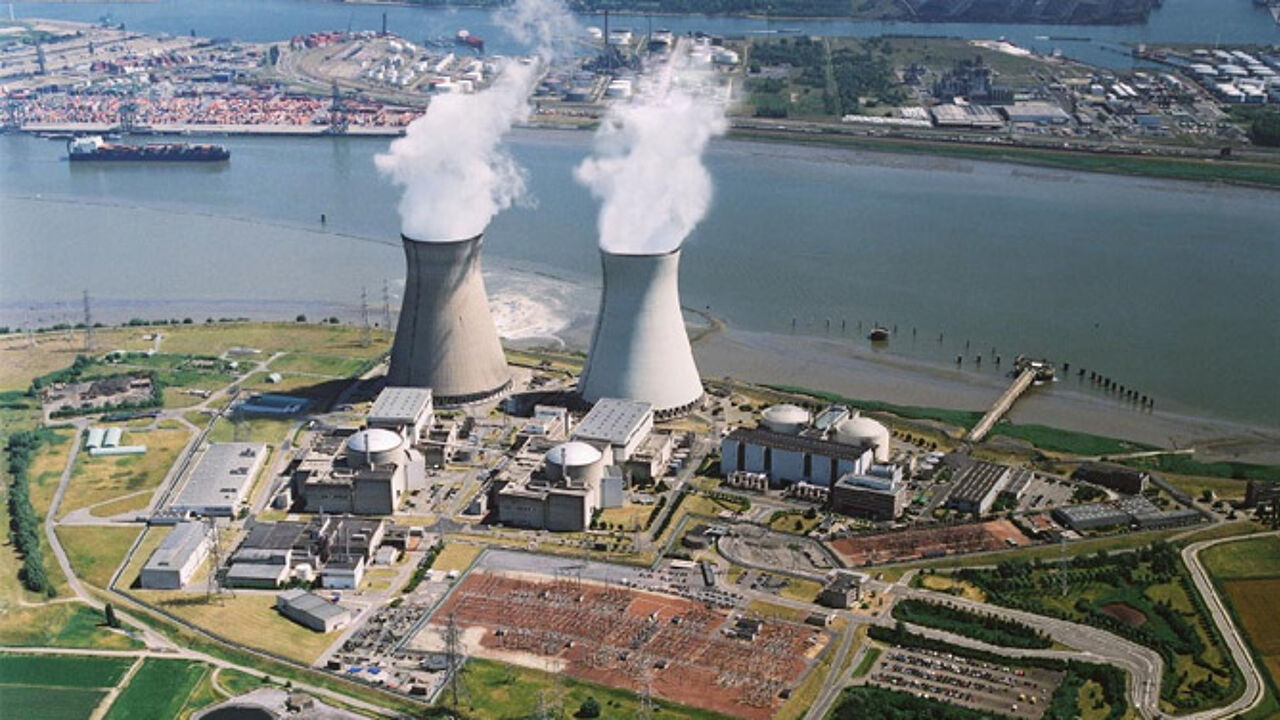 The Doel 4 reactor has been out of action since early last month after an oil leak. An investigation is currently ongoing into whether the leak was the result of sabotage.
"As things are looking now, the reactor could realistically be reconnected to the supply network towards the end of the year", Mr De Clercq told the Committee.
The chance of power shortages resulting in power cuts will diminish greatly once the Doel 4 reactor is back in service.
Nevertheless, Mr De Clercq admits that additional problems could arise during repairs to the reactor that would delay its decommissioning.