Flemish Parliament backs Bourgeois government
The Flemish parliament has given its backing to the measures contained in the Flemish Government's September Declaration. The Flemish Government enjoyed the confidence of 86 member of the Flemish Parliament from the nationalist, Christian democrat and liberal parties that make up the ruling coalition.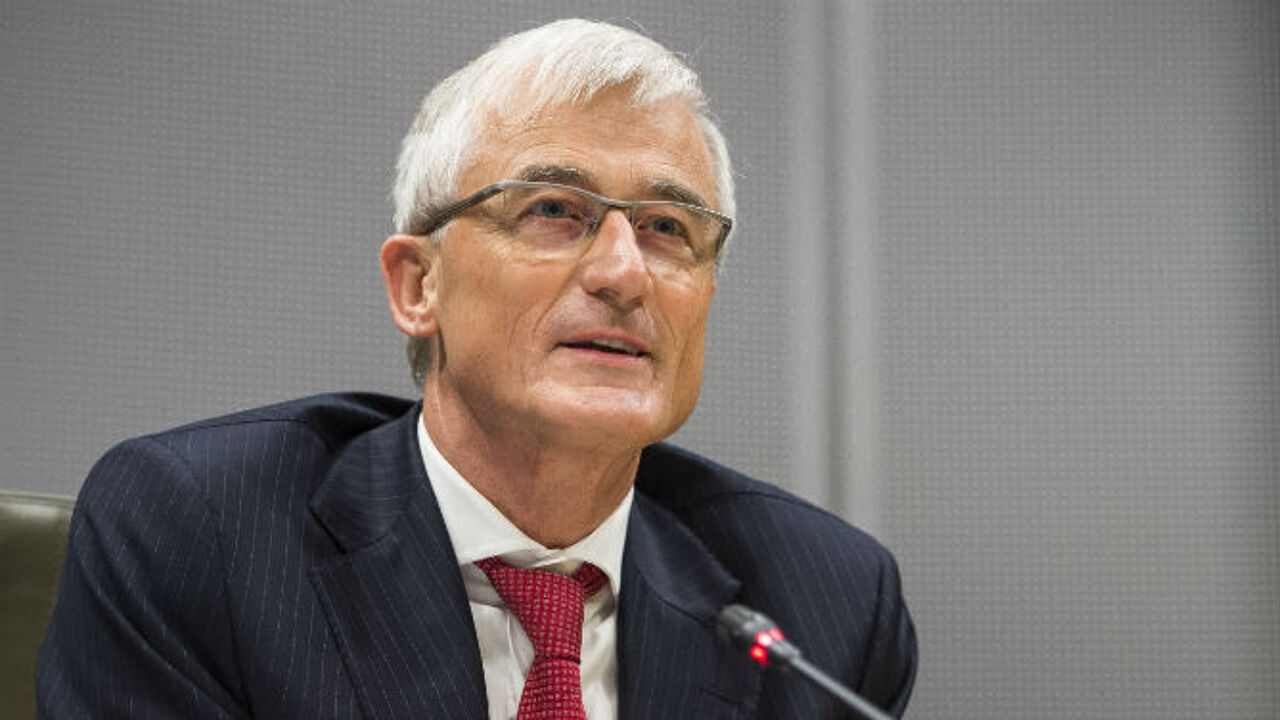 32 members of the opposition socialist, greens, far-right Vlaams Belang and the Francophone Union voted against.The vote came after a day-long debate on the September Declaration.
In his summing up speech, the Flemish Prime Minister Geert Bourgeois (nationalist) said that his government is only making savings that are necessary while at the same time making investments are carrying out reforms.
Mr Bourgeois stressed that the government had made the "necessary choices" by opting for savings and a balanced budget.
"We aren't opting to raise taxes, build up debts and spend money that we don't have. I understand that the socialists would rather increase taxes and that the Greens would rather go into the red and amass debts, but that is not our choice", Mr Bourgeois said.
During the debate, the Flemish Government's austerity measures had come under fire from the opposition parties
The Flemish Prime Minister was also keen to stress that his government also plans to make investments in building new schools, social care provision and research and development. "These investments are necessary to create long-term prosperity."